Help us knock-out our mortgage by the end of the year!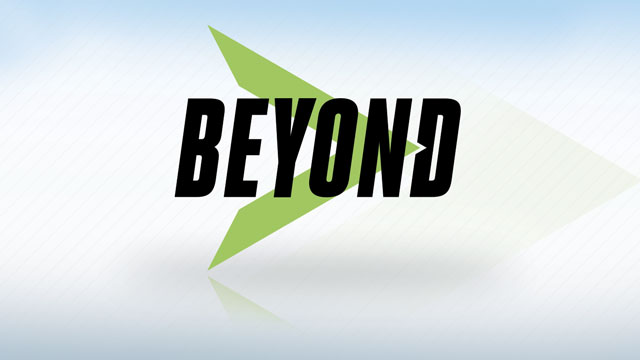 In 2013, Sugar Grove Church was in desperate need of space. We were running 5 services on a weekend and still couldn't fit everyone! In November of that year, our growing congregation committed to raising $2.8 million for an expansion to our facility. Construction began in 2014, and we had our first worship experience—a dedication service—in the new worship center at the beginning of 2015.
Our new expansion has been a true blessing, and God has continued to bring new families to Sugar Grove Church—already we're feeling the need to make adjustments in order to accommodate the growing number of guests, regular attenders, and members. We wish to faithfully see our commitment through to conclusion by paying-off what remains of our $2.8m mortgage, as we believe God has even more in store for Sugar Grove Church.
If you call Sugar Grove "Home," we encourage you to consider making a generous contribution to the Beyond Campaign and help us finish paying-off our mortgage, which you can do in a one-time gift or a regular, recurring payment through the form below.