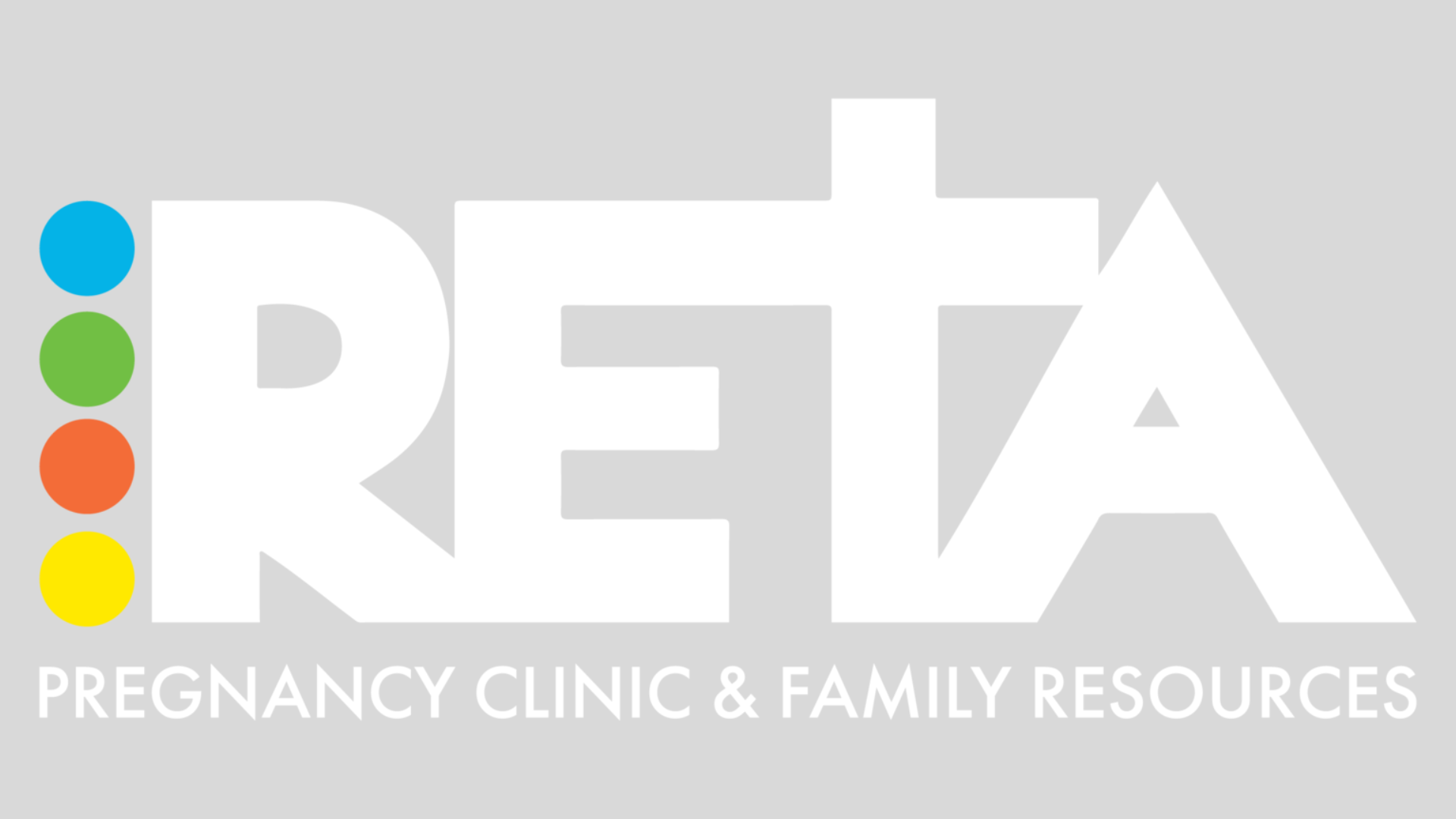 Reta
Shop their online registries and have items sent directly to RETA: 116 W. Jackson Blvd, Elkhart, IN 46516 or bring the items you purchase to Sugar Grove Church. Donations need to be delivered to RETA by Sunday, November 26.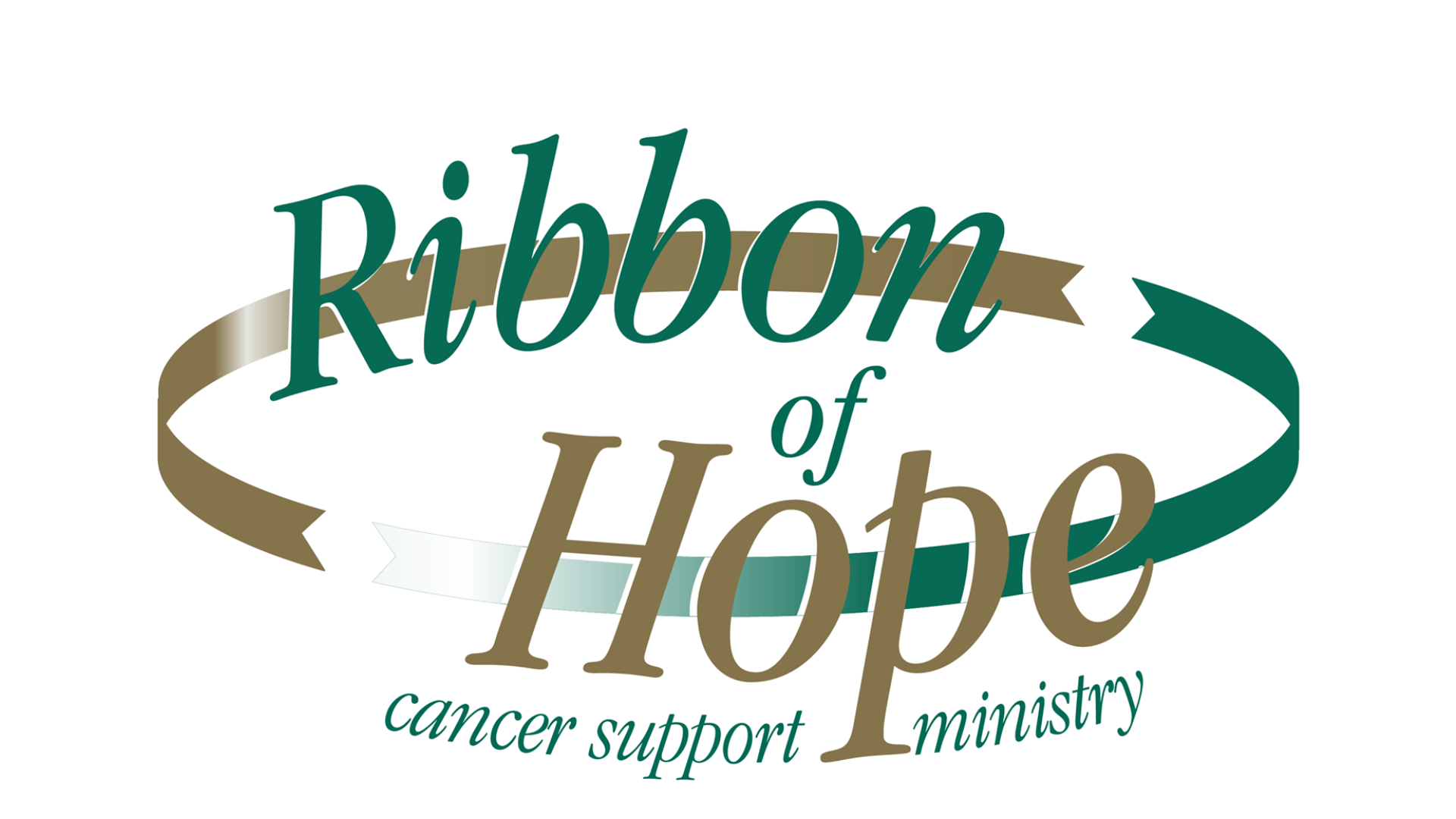 Ribbon of Hope
Click on the Needs List link below to support Ribbon of Hope. We desire to provide necessary items along with a few care items to help relieve tight budgets. Please purchase Fragrance Free items. Drop them off at the church before December 10. There are also opportunities to volunteer your time packing the items (12/11) or helping with the delivery of the boxes to cancer patients (12/15 or 12/16)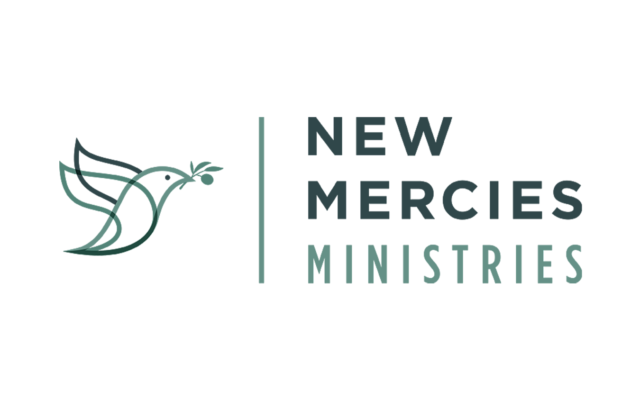 New Mercies Ministries
New Mercies Ministries is a gospel-centered organization providing supportive connections, safe housing, and restorative services for women and families, empowering them to gain stability and ultimately live independently.