Serve Saturday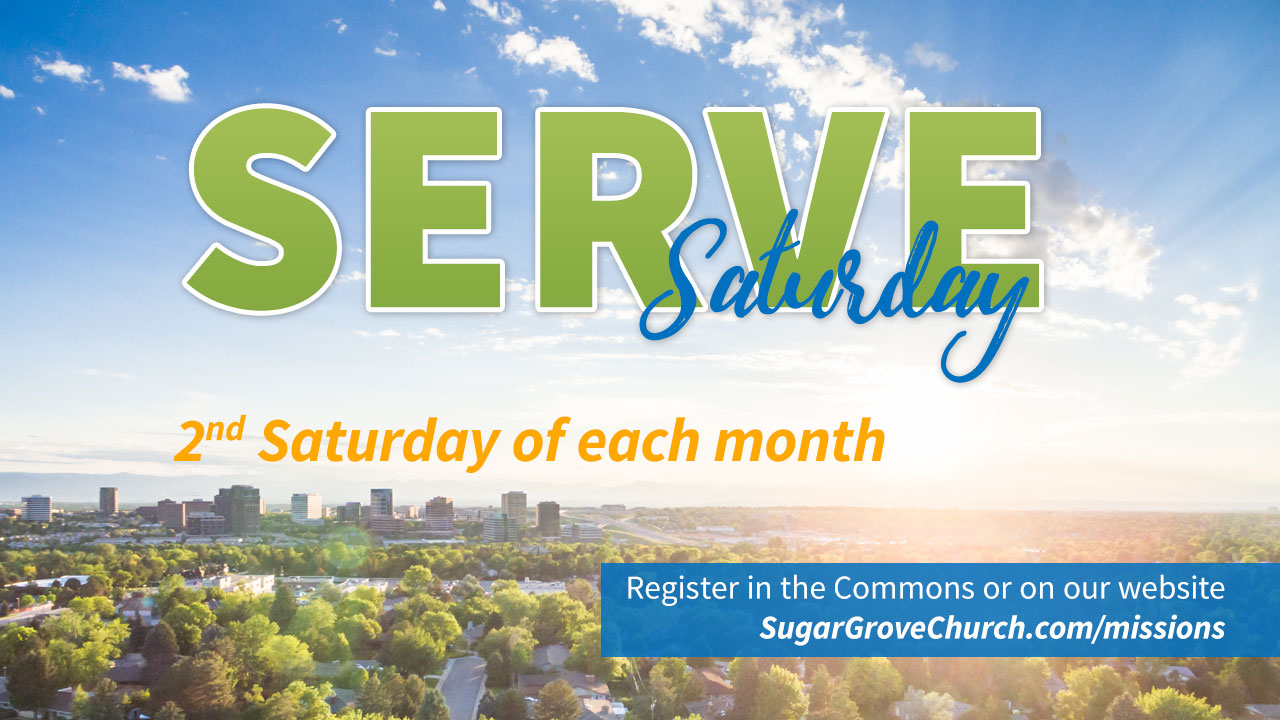 Serve Saturdays are great opportunities to serve alongside your family, small group, or someone you're discipling. Join us on the 2nd Saturday of each month as we spread the love of Christ throughout our community.
This month, we will be serving with The Post Youth Center in downtown Goshen.
More information & sign-ups coming soon.