Helping all people take their next steps with Jesus.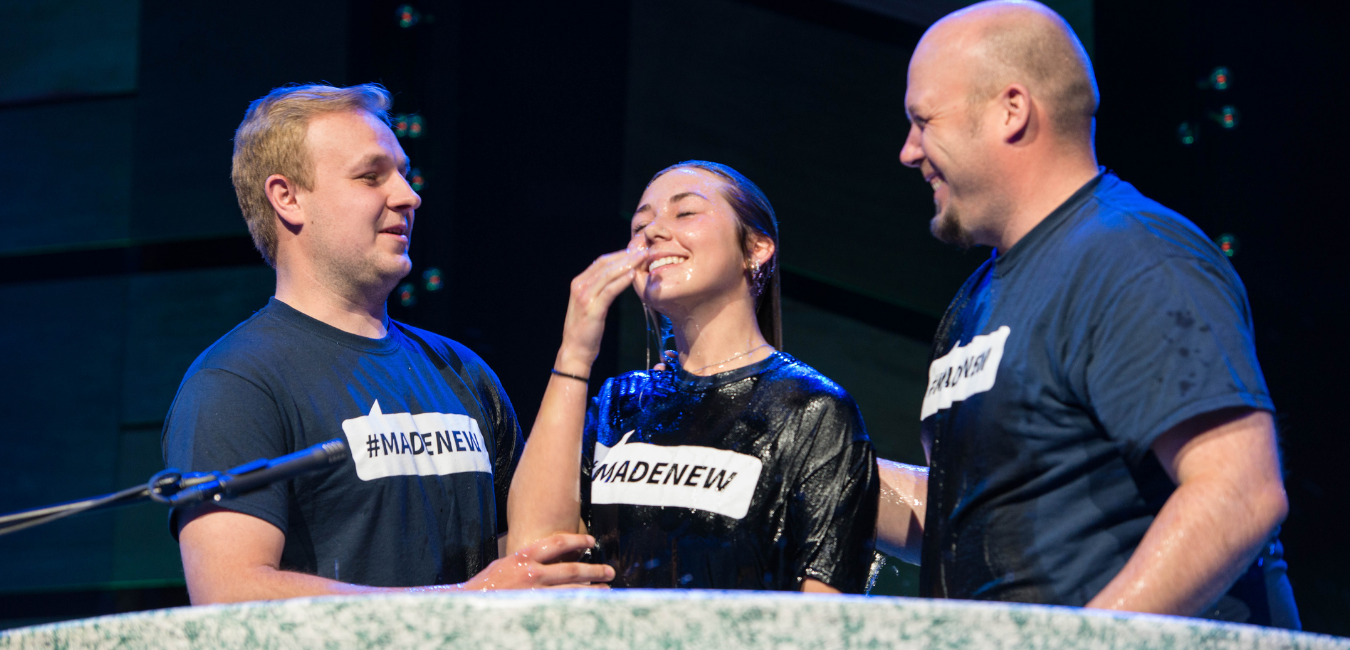 Join Us Sunday
58512 Old CR. 17, Goshen, IN 46528
Classic Worship
8:30am in the Chapel
Modern Worship
9:30 & 11:00am in the Worship Center
Get Our Mobile App
Download our mobile app for access to sermon notes, videos, study guides and more.

There are a variety of opportunities for men to find friendship, accountability, support and training to help them become better men, husbands, fathers, employees, Christ followers. If you are looking for a boost in your ability to serve God in your family, your community, and your work, one of these groups is a great place to start. 
For more information or to let us know you're interested,
Email  men@sugargrovechurch.com