I want to join a Small Group
Our goal is to see every person who calls Sugar Grove their home, involved in a Small Group.
Why?
Small Groups are a place to grow and be discipled in your walk with Jesus.

Small Groups are a place to be cared for and ministered to when you are hurting.

Small Groups are a place to be known and build meaningful relationships with others.

Small Groups are a place to serve together and reach out to others.
Small Groups are committed to making disciples (Matthew 28:18-20)
Groups meet on different days of the week. Some in homes and some at our church.
We also have small groups to meet specific life issues: Freedom Groups, Grief Share and Divorce Care
Let us help you find a group that works for you!
Groups run for 12 weeks and launch every fall, winter and spring, as well as a shortened summer option. 
My small group came alongside me during one of the hardest times of my life. My group saw the real me, loved me anyway, and helped me experience the love of Jesus in a tangible way.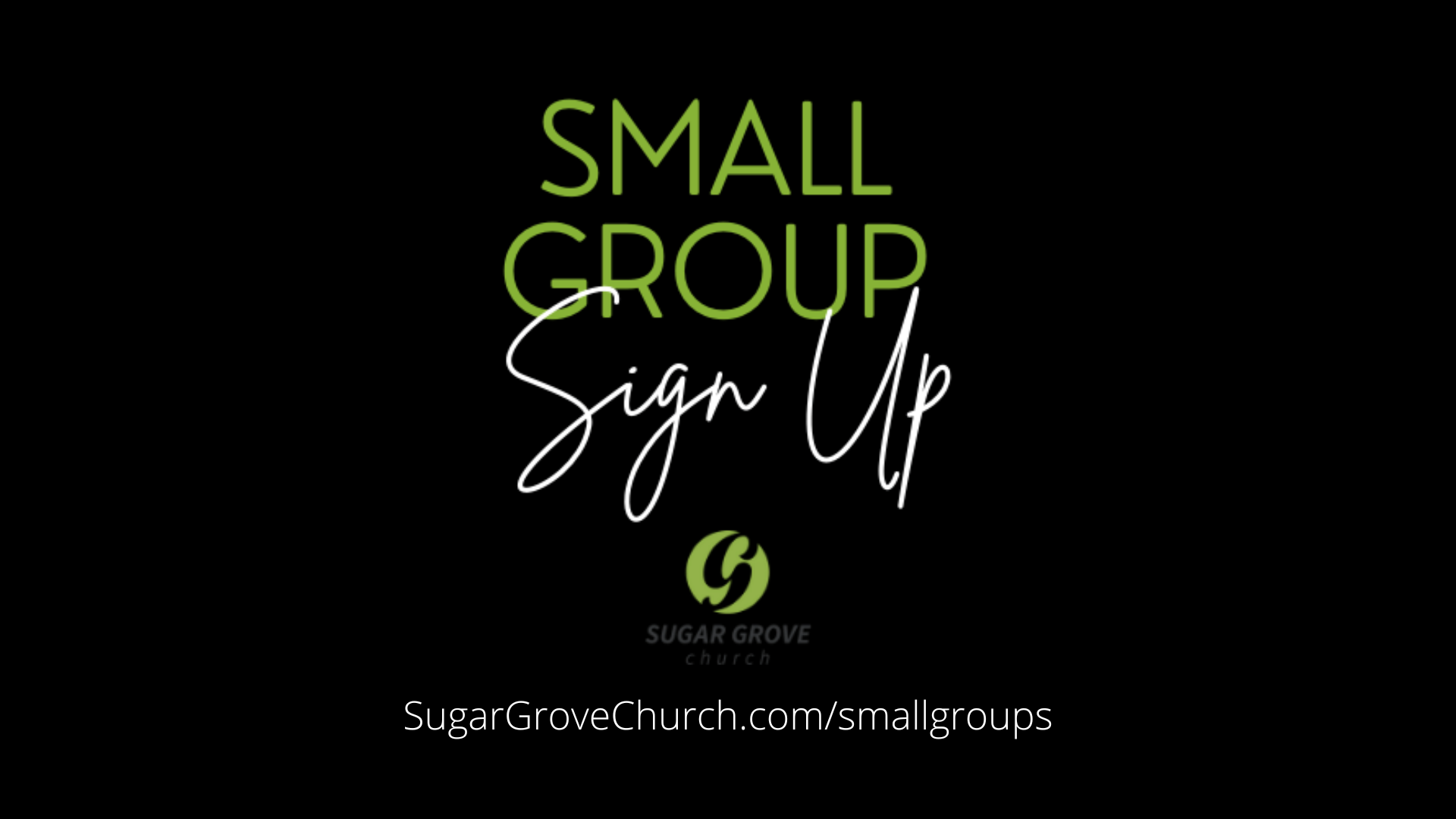 Fall session begins in September and runs until December.
I am interested in leading a Small Group
We are committed to the process of raising up new leaders. One of the prerequisites to leading a group is to complete our new leader training. This training is several times during the year. If you are interested in finding out more about this training, click below and let us know so we can follow up with you.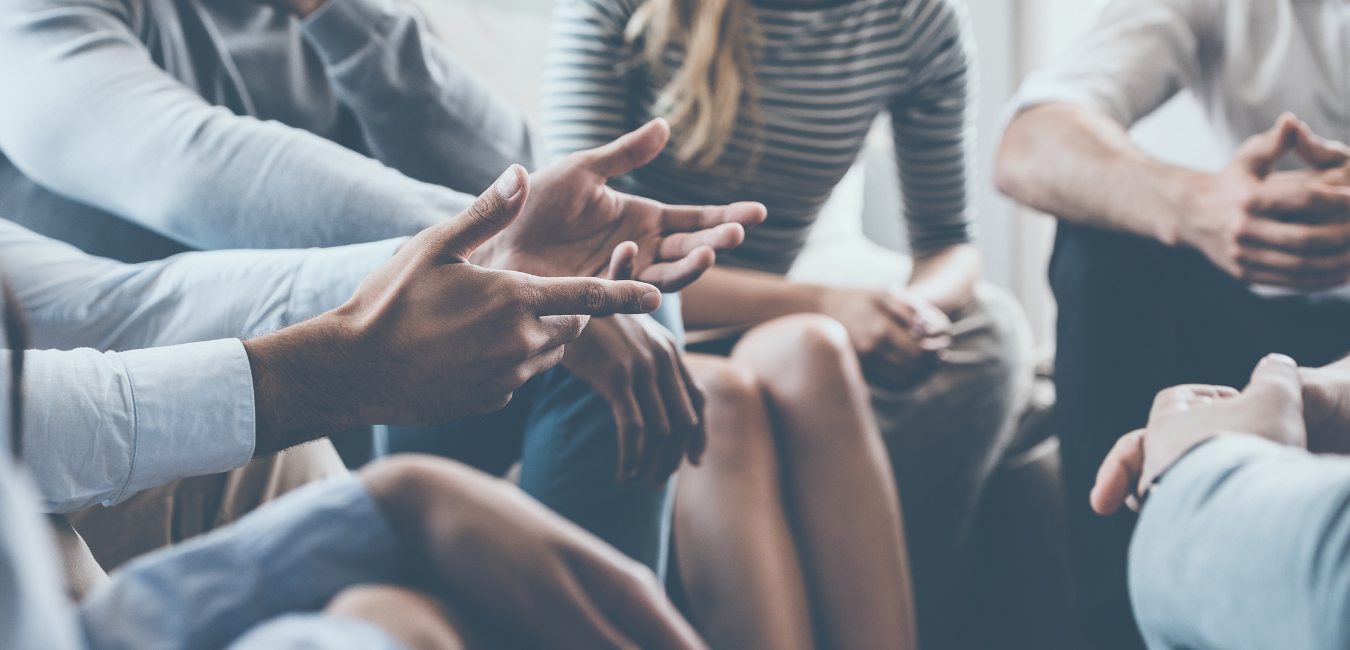 I am a Small Group Leader
We are so thankful for each person who leads a small group at Sugar Grove, and are committed to providing training that will equip you to minister effectively. Below, you will find details for any upcoming training, as well as ministry tools to sharpen your leadership skills.