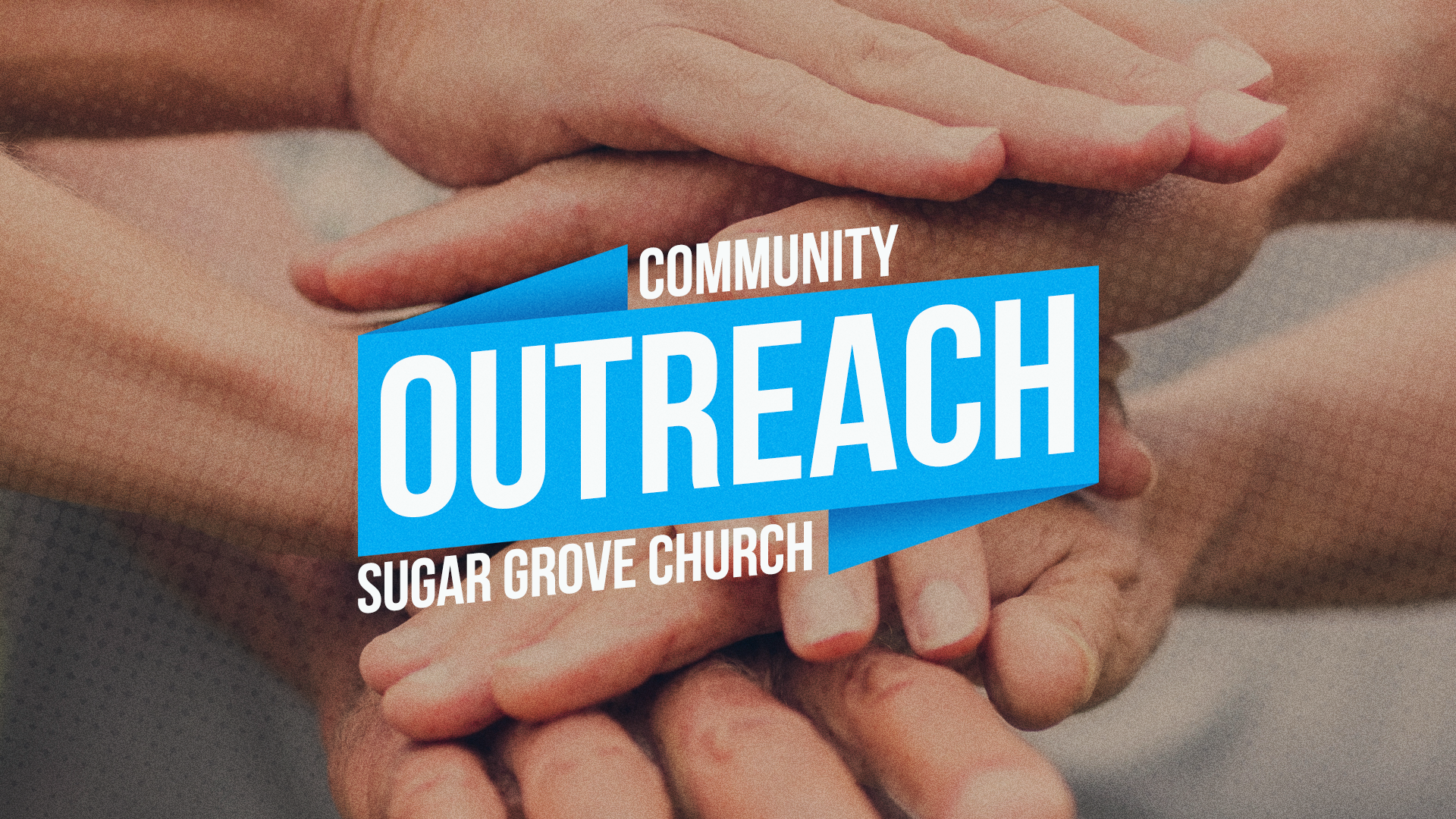 Community Outreach
It is important to us at Sugar Grove Church to share the abundance that we have received from God with others in our community. We have some opportunities this Thanksgiving and Christmas season to partner with two local organizations: RETA and Ribbon of Hope. Through the donation of items or volunteering of time, we can play a part in blessing families that are being cared for by these organizations.
A note from RETA:
"Clients are given the opportunity to 'purchase' 3 toys per child. We will accept any new toy appropriate for ages birth through teens. Please no guns or violent toys and do remember the older children. Our desire is to give a coloring book, crayons, and a new book to every child. Please consider donating these items as well."
 Shop their online registries and have items sent directly to RETA: 116 W. Jackson Blvd, Elkhart, IN 46516 or bring the items you purchase to Sugar Grove Church. Donations need to be delivered to RETA by Sunday, November 26. 
Target Registry
Walmart Registry
Amazon Registry
A note from Ribbon of Hope:
"Many of the cancer patients Ribbon of Hope serves are elderly widows and widowers, or low-income couples with limited support systems, often the forgotten ones during the holidays."
Click on the Needs List link below to support Ribbon of Hope. We desire to provide necessary items along with a few care items to help relieve tight budgets. Please purchase Fragrance Free items. Drop them off at the church before December 10. There are also opportunities to volunteer your time packing the items (12/11) or helping with the delivery of the boxes to cancer patients (12/15 or 12/16).
You will see one large item at the bottom of the list. One of their cancer patients needs a good recliner. His chair is very old, and money is not available to purchase a new one. We are looking for someone to donate a new or gently used recliner. If gently used it must come from a pet free and smoke free environment. 
In Christ,
Sugar Grove Mission Team
Pastor Hector Javier Rivera
Pastor Nelson Thomas
Nicaragua
OMMT