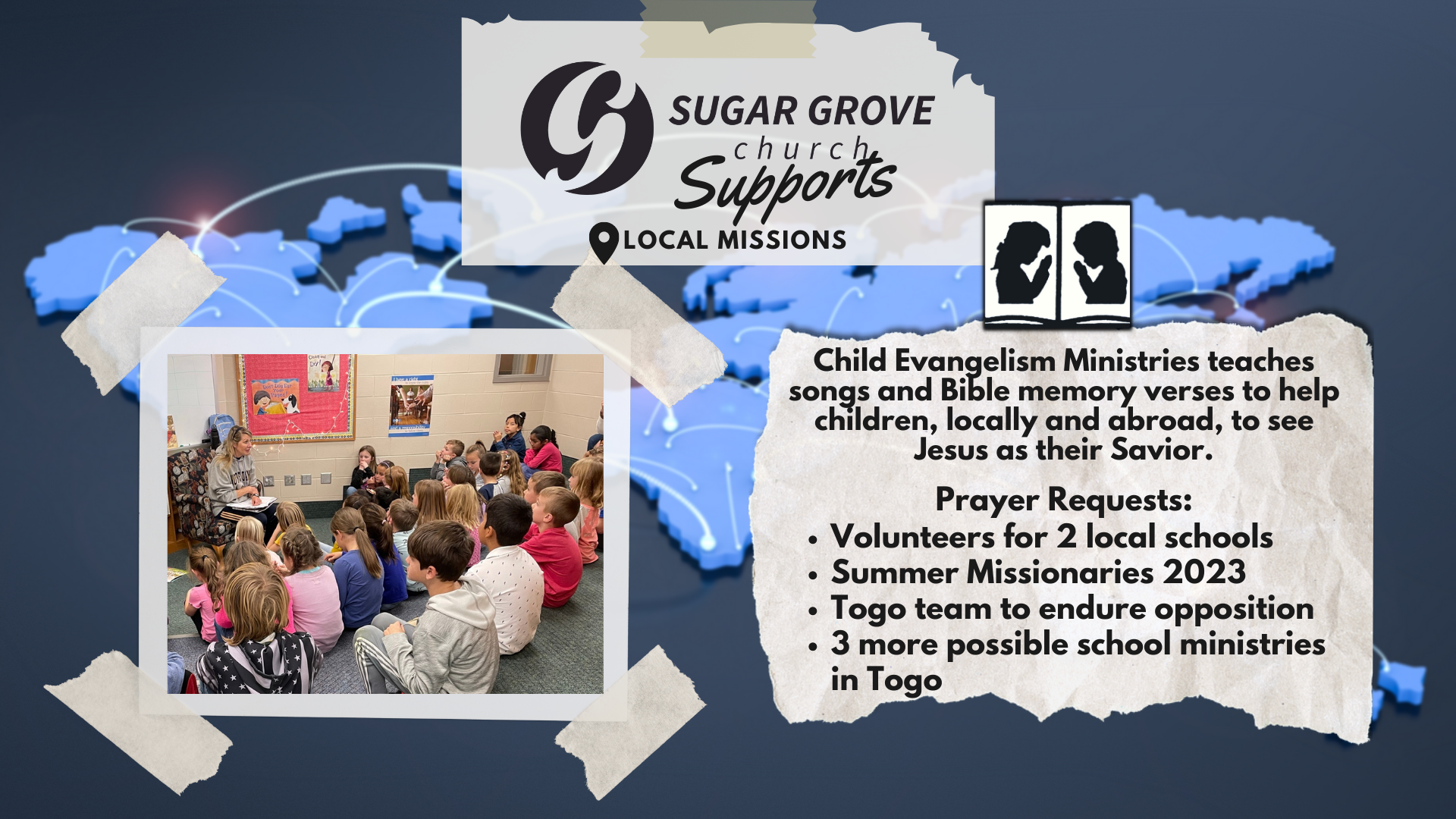 Child Evangelism Ministries
Child Evangelism Ministries is devoted to serving Christ and furthering His kingdom by teaching His Word to children. We are made up of a diverse group of people, ready and willing to sacrifice our time and desires for Christ.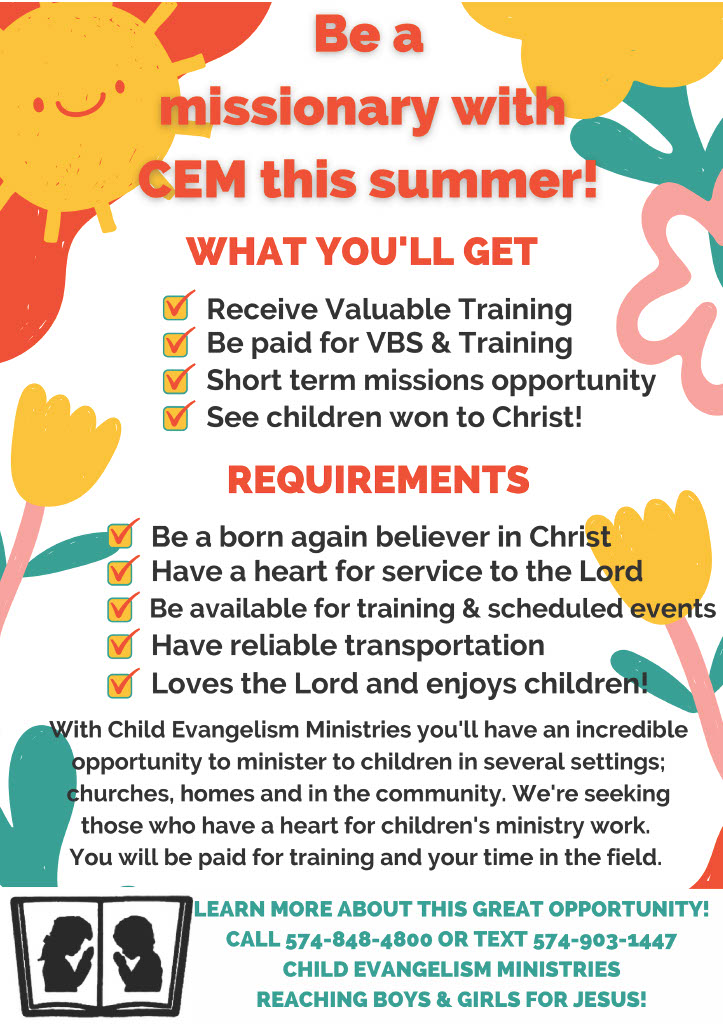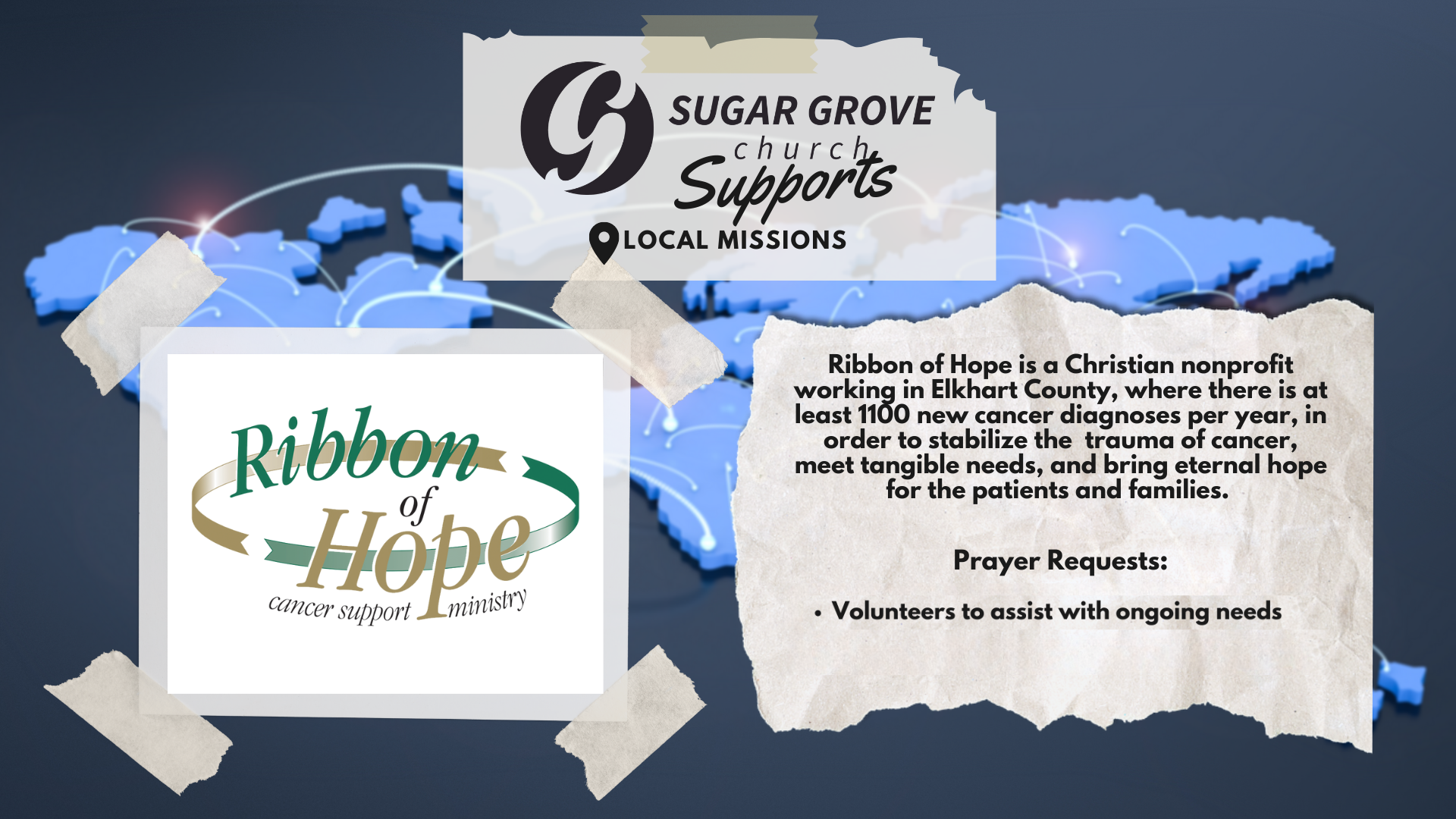 Ribbon of Hope
Ribbon of Hope provides emotional support, spiritual support and practical services to cancer patients, their family, and caregivers throughout Michiana.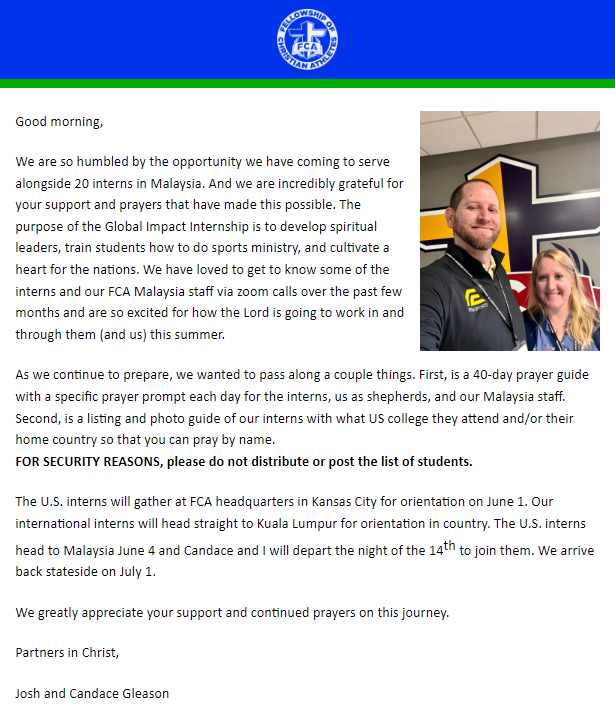 Click here for prayer list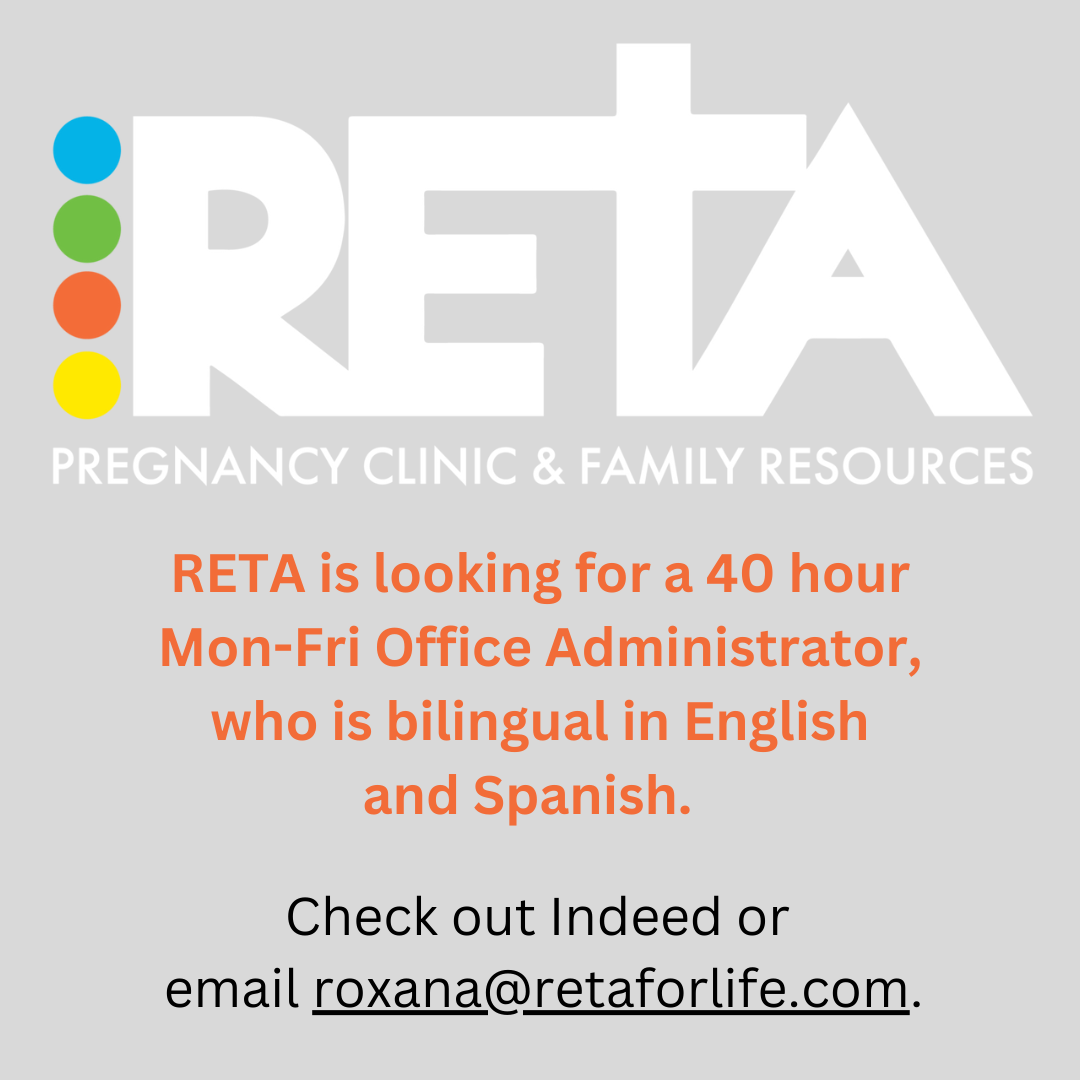 Pastor Hector Javier Rivera
Pastor Nelson Thomas
Nicaragua
OMMT