"Things Coming Up"
Stay "in the know" on everything happening at Sugar Grove Church by signing-up for our weekly emails, which typically go out on Thursday afternoons.
Sunday Morning Groups
9:30 | Any Age Demographic – Chapel

9:30 | Young Family Demographic – Rm 213

9:45 | Senior Adults – Rm 211/212

11:00 | Any Age Demographic – Rm 214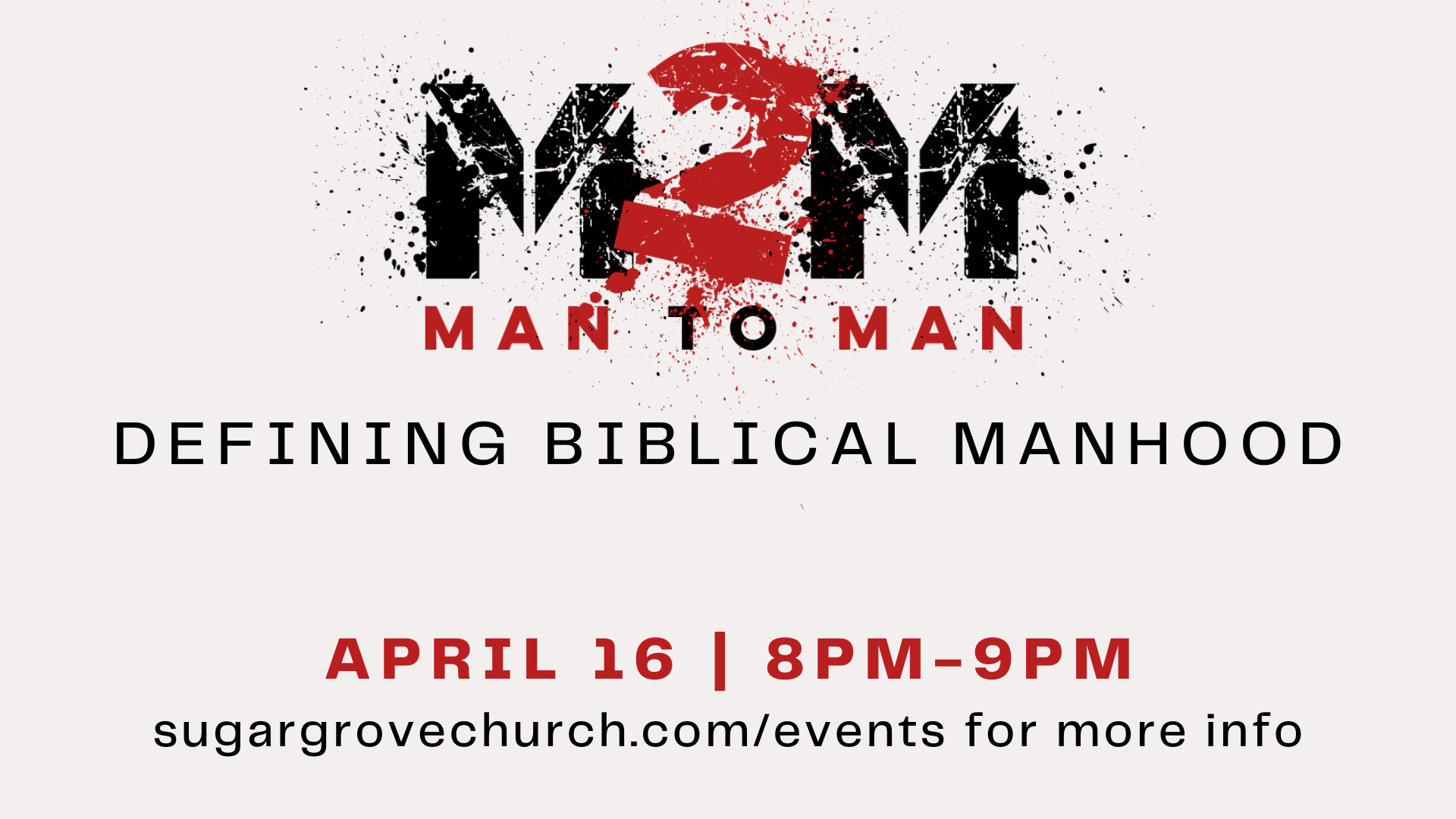 Man2Man
What does it mean to be a man? How are we different in role and design from women? What does that look like, individually, in my marriage, family, job and church? These are important questions that God's Word has clear answers to. Join us as we talk about these things Man to Man. Pastor Brett will be speaking about surrender.
April 16, 8pm-9pm, in the CHAPEL. Doors close at 8pm sharp.
REGISTRATION IS NOT REQUIRED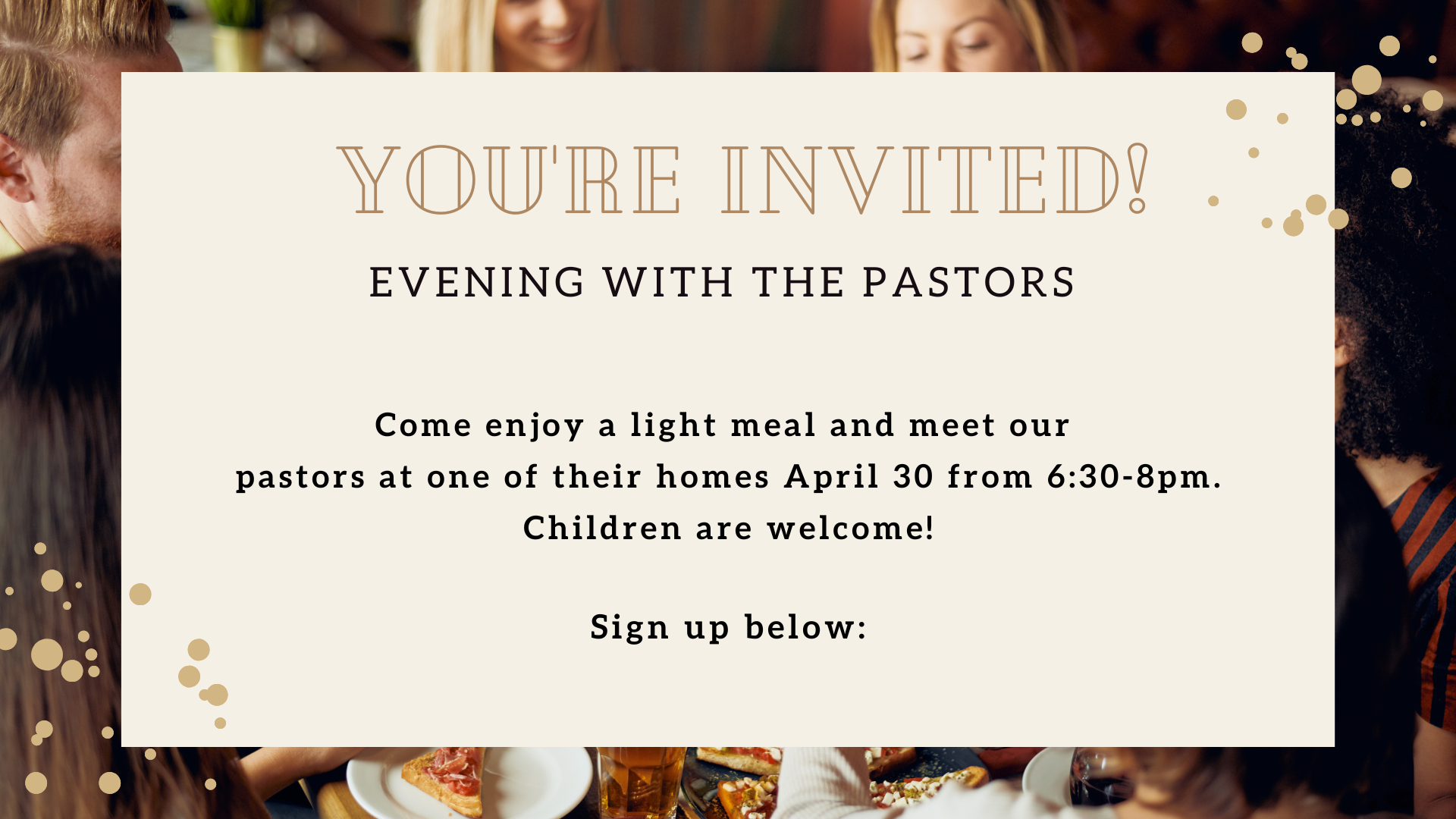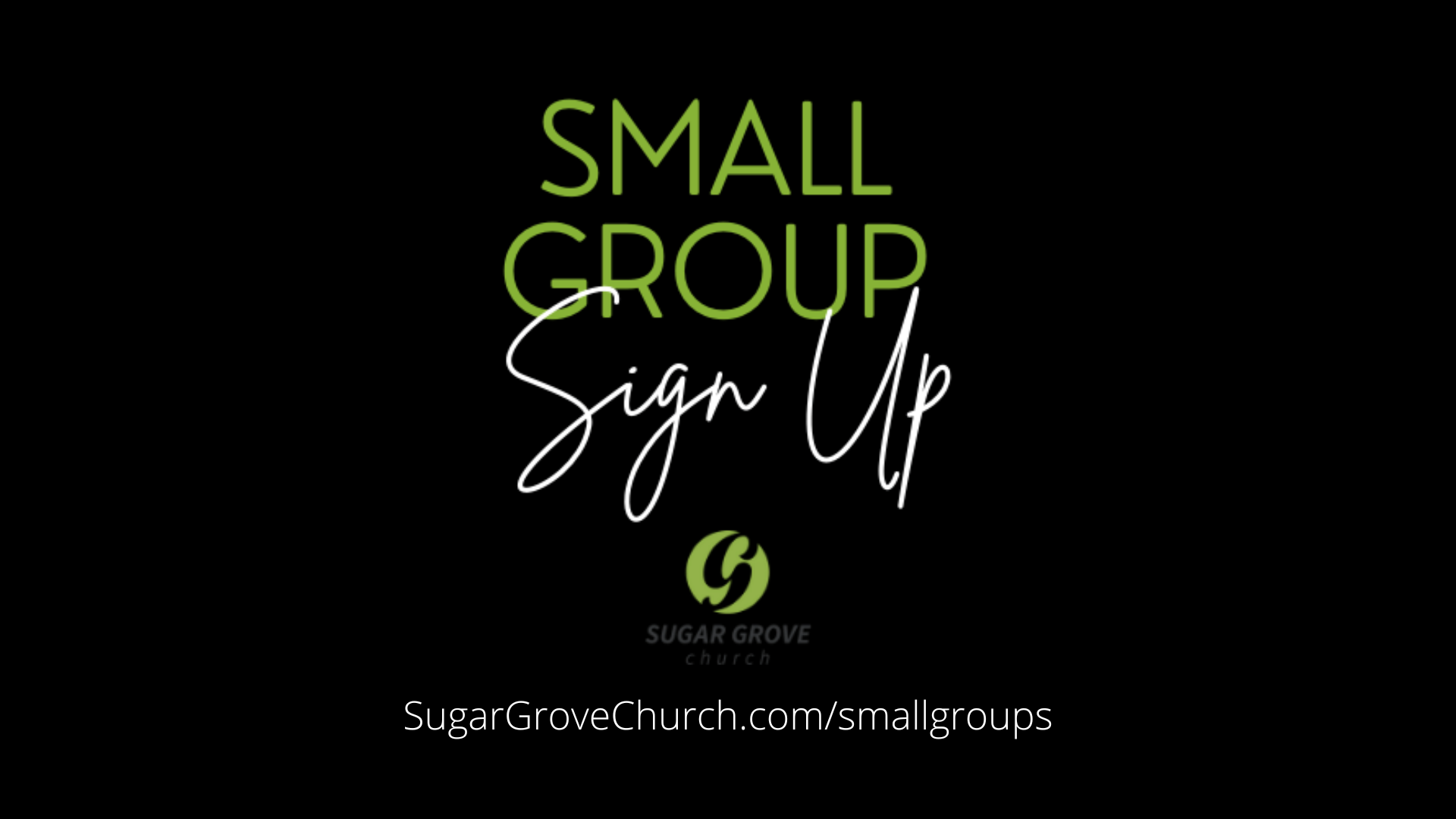 Small Groups
Small Groups are a great place to get to know other believers, grow in your walk with God, and encourage other believers in their walk with God.
Our Summer session begins in June and runs until August.
Fall session begins in September and runs until December.