"Things Coming Up"
Stay "in the know" on everything happening at Sugar Grove Church by signing-up for our weekly emails, which typically go out on Thursday afternoons.
Sunday Morning Groups
9:30 | Any Age Demographic – Chapel

9:30 | Young Family Demographic – Rm 213

9:45 | Senior Adults – Rm 211/212

11:00 | Any Age Demographic – Rm 214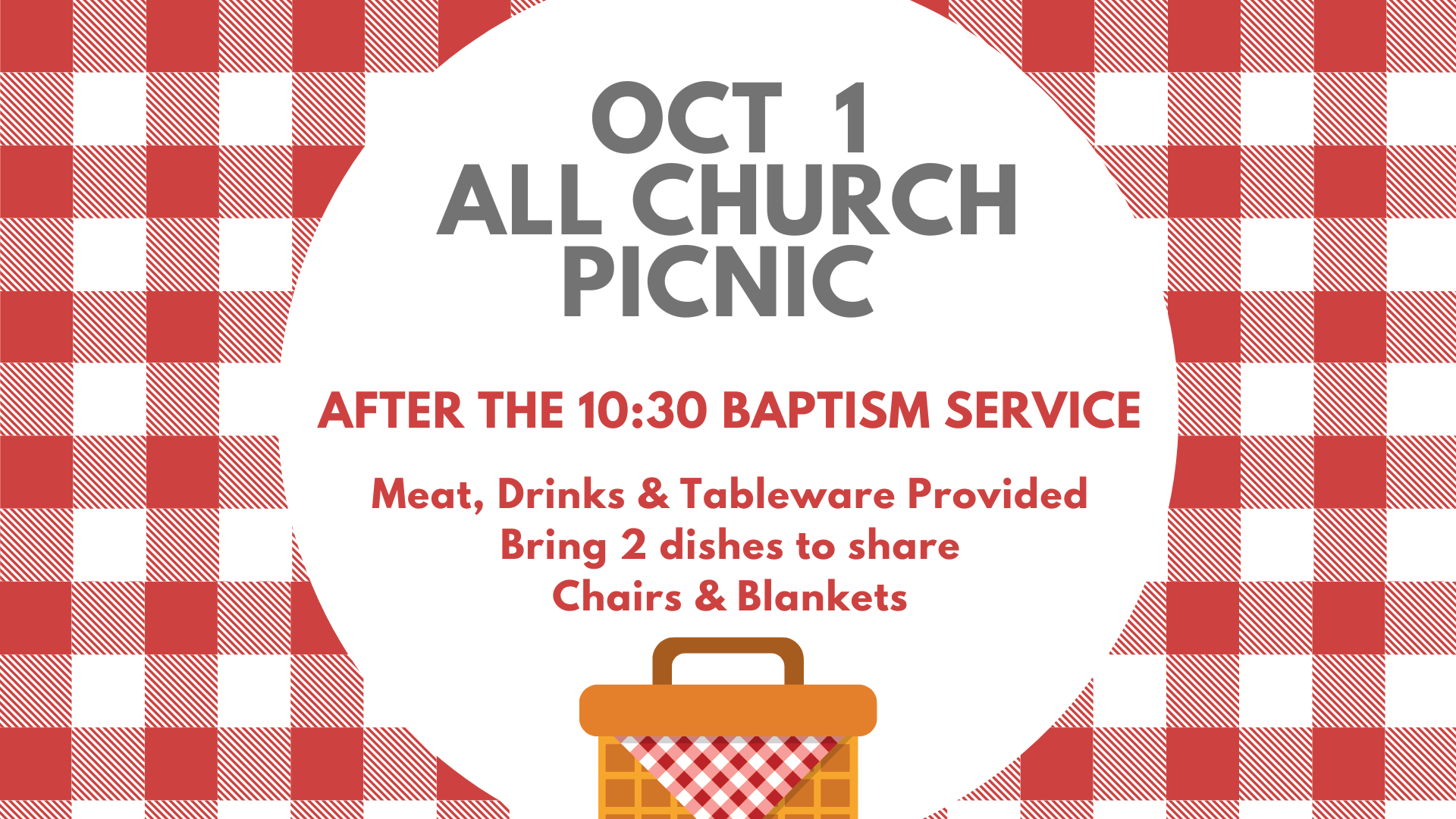 Church Picnic
Oct 1 will be 2 services only at 9:00 & 10:30am and will have baptisms at each service. Join us after the 10:30 service for a picnic as we take this opportunity to gather as one church body.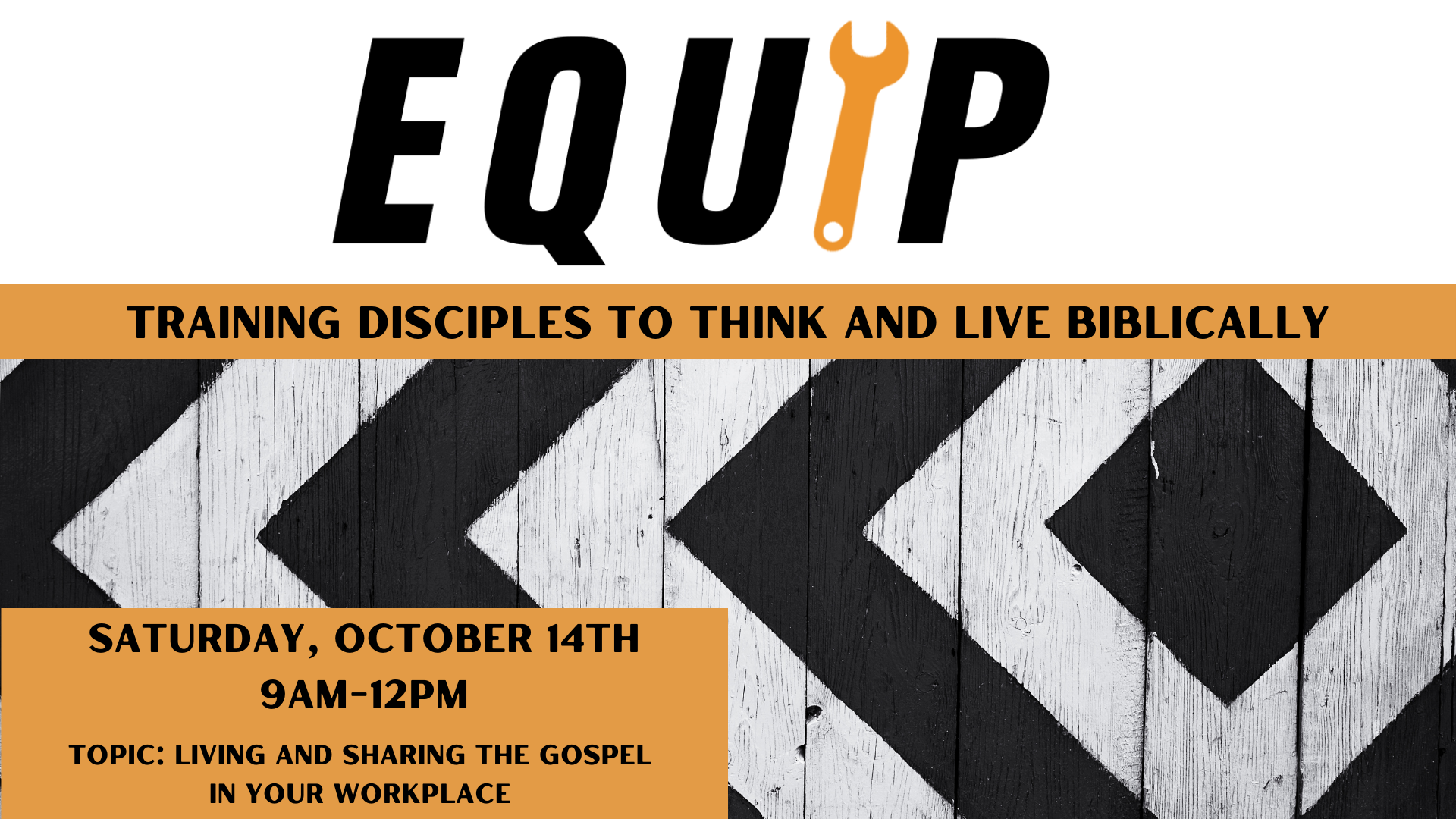 Equip
Most believers want to be effective not only in living their faith, but sharing it as well. This teaching will look at what the Bible says about both. The goal for those who attend will be a renewed commitment to living their faith, but also knowing how to effectively and confidently share their faith. There will also be a panel of people from Sugar Grove, who will answer questions on these topics.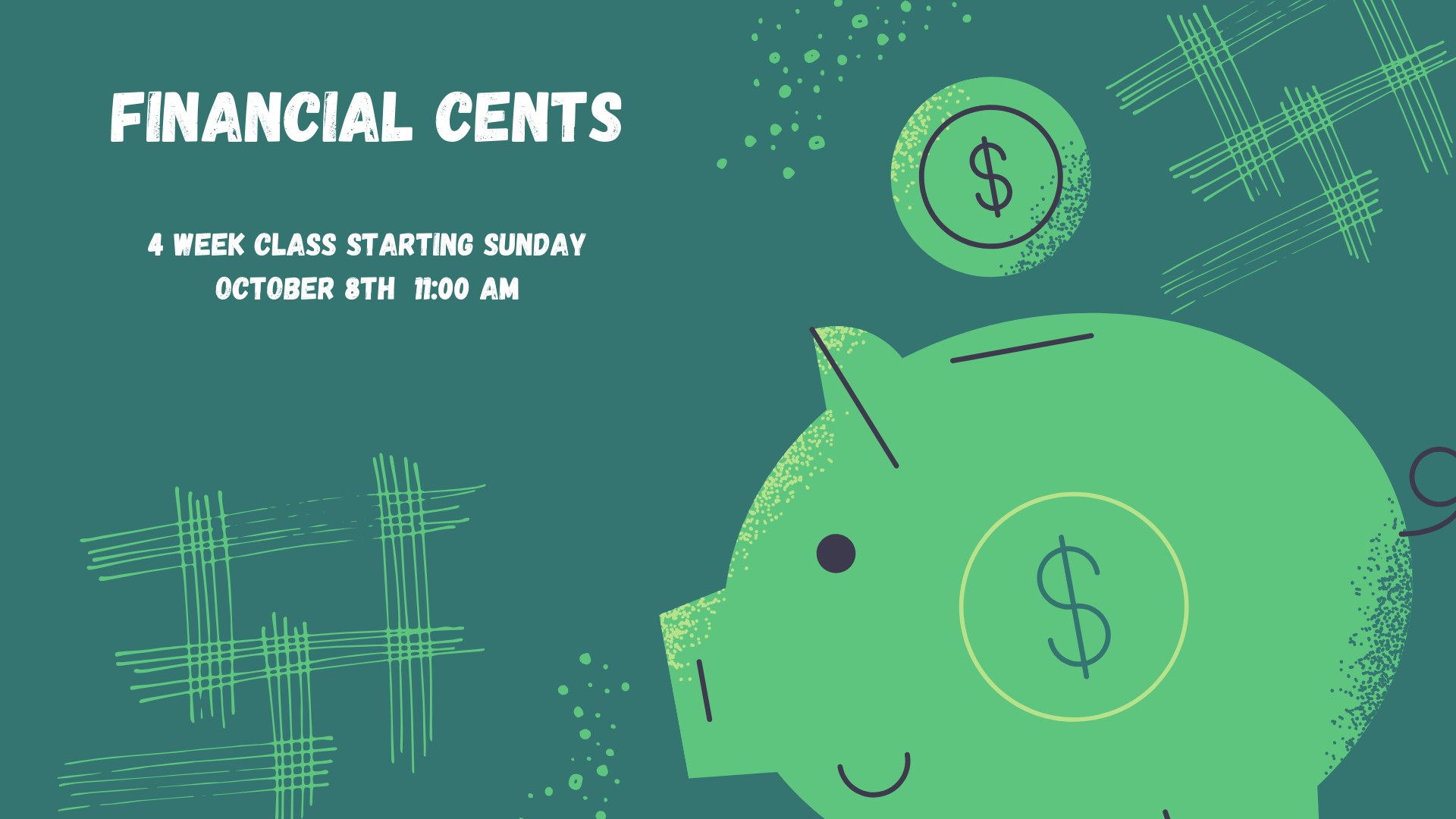 Financial Cents
This is a 4 week class that is designed to answer very practical issues all of us face in dealing with our finances from a biblical perspective.
Topics covered in the class are : Stewardship, Giving, Budgeting, and Debt.
Teachers: Paul Gonzalez/ Dave Myers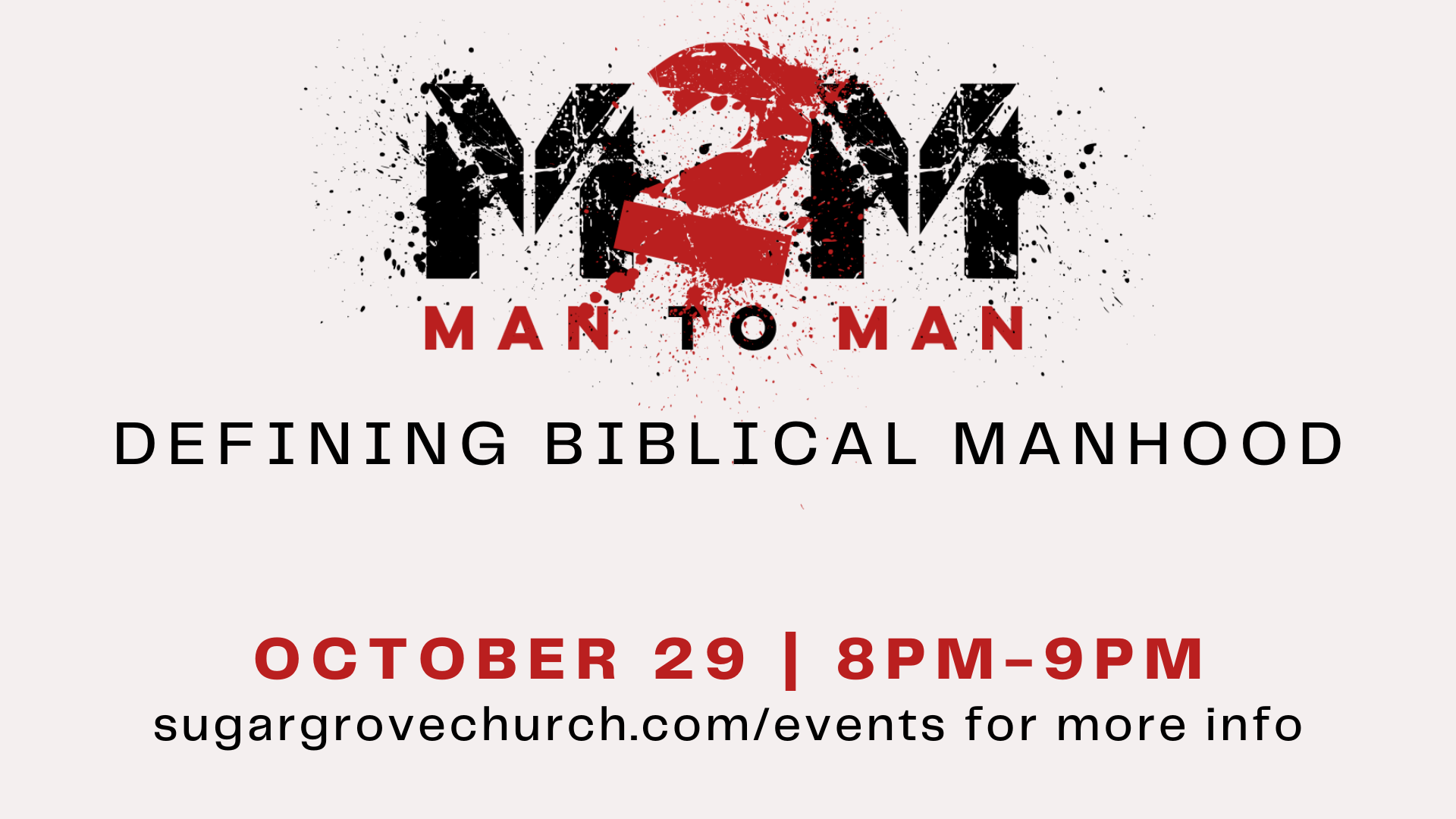 Man2Man
What does it mean to be a man? How are we different in role and design from women? What does that look like, individually, in my marriage, family, job and church? These are important questions that God's Word has clear answers to. Join us as the topic for October is "Leading your family well".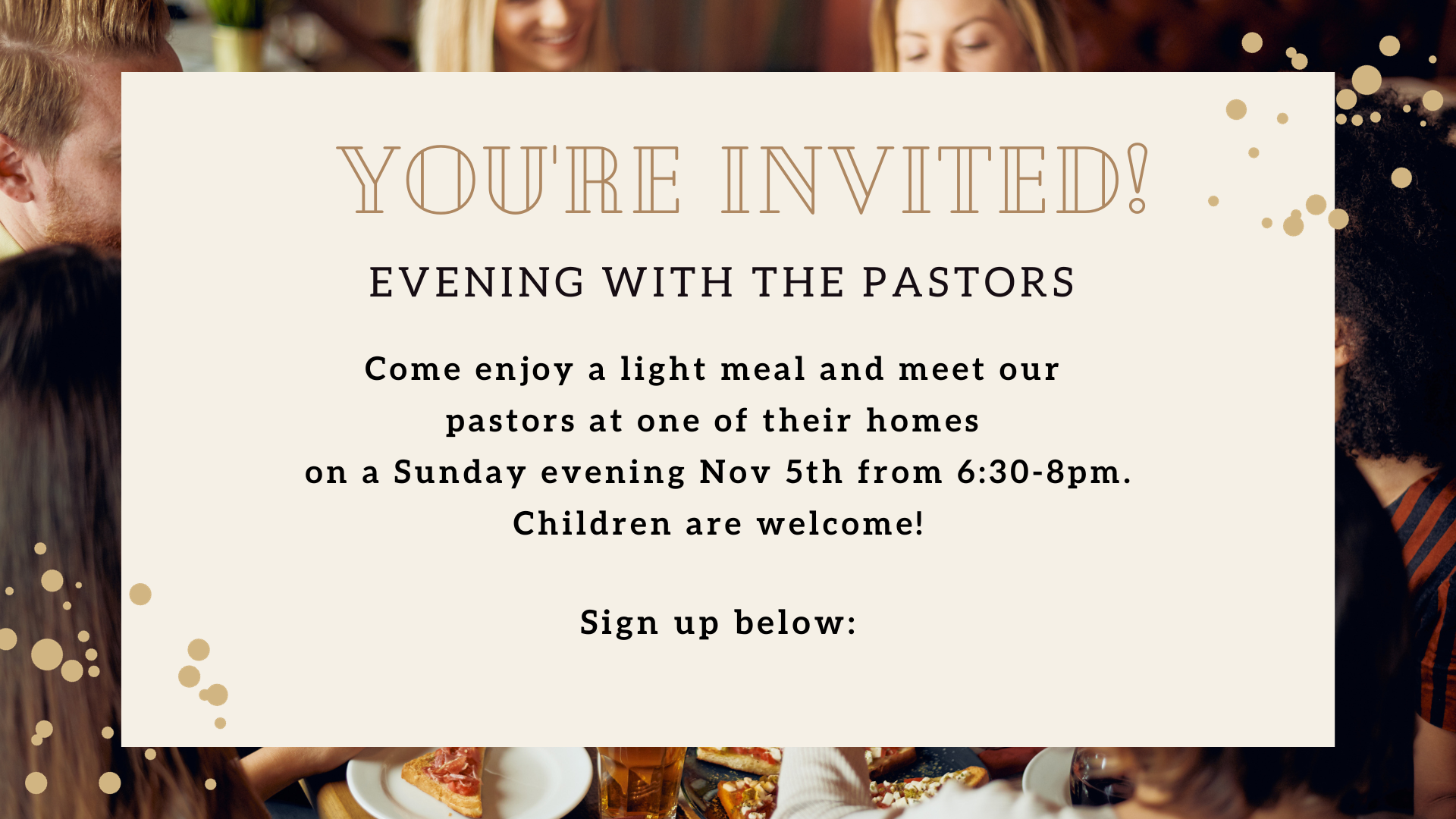 Evening with the Pastors
Come enjoy a light meal and meet our pastors at one of their homes on Sunday evening Nov 5th. Children are welcome!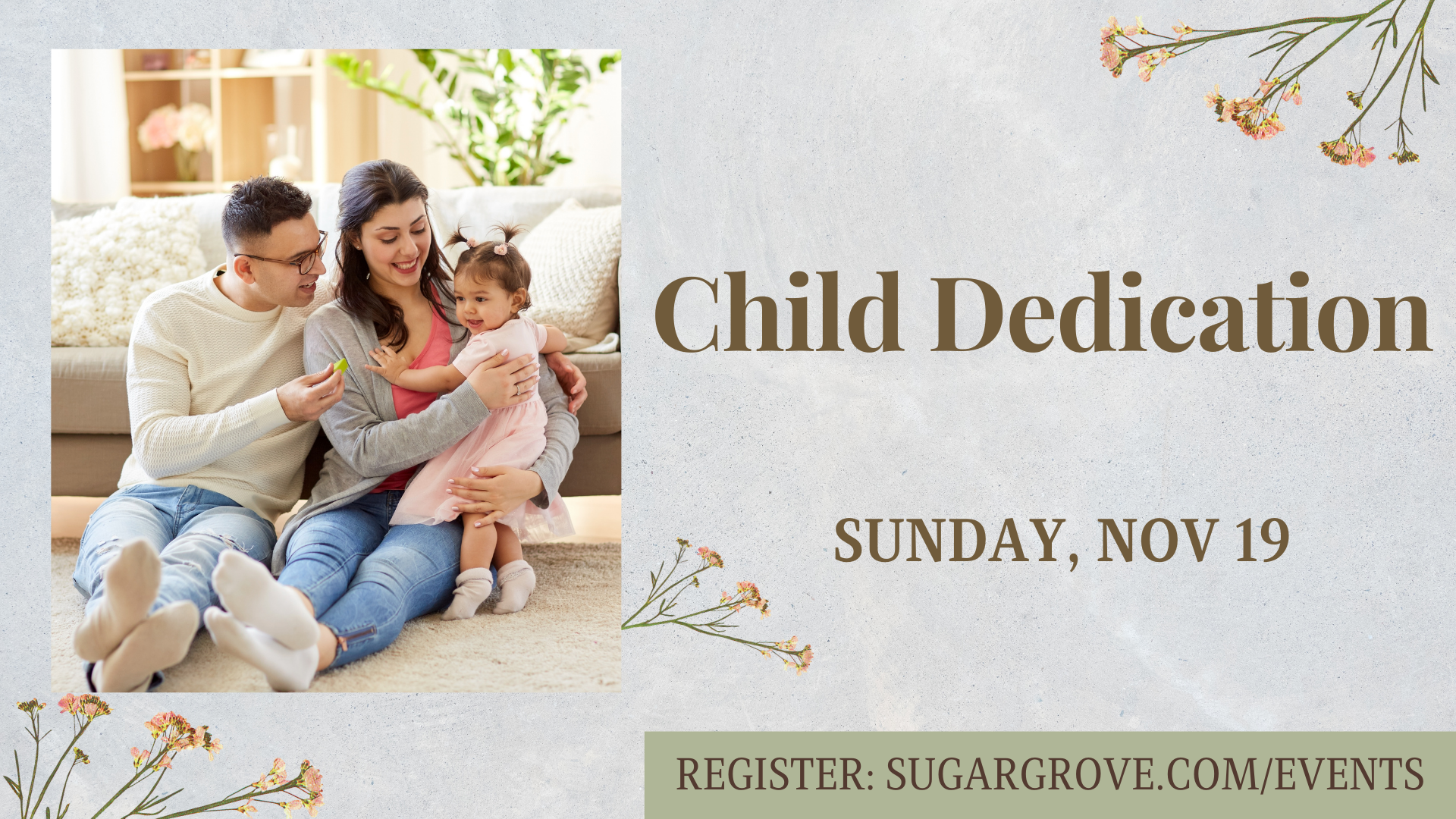 Child Dedication
This is an opportunity for parents to acknowledge their commitment to raising their children up in the ways of the Lord!