"Things Coming Up"
Stay "in the know" on everything happening at Sugar Grove Church by signing-up for our weekly emails, which typically go out on Thursday afternoons.
Sunday Morning Groups
9:30 | Any Age Demographic – Chapel

9:30 | Young Family Demographic – Rm 213

9:45 | Senior Adults – Rm 211/212

11:00 | Any Age Demographic – Rm 214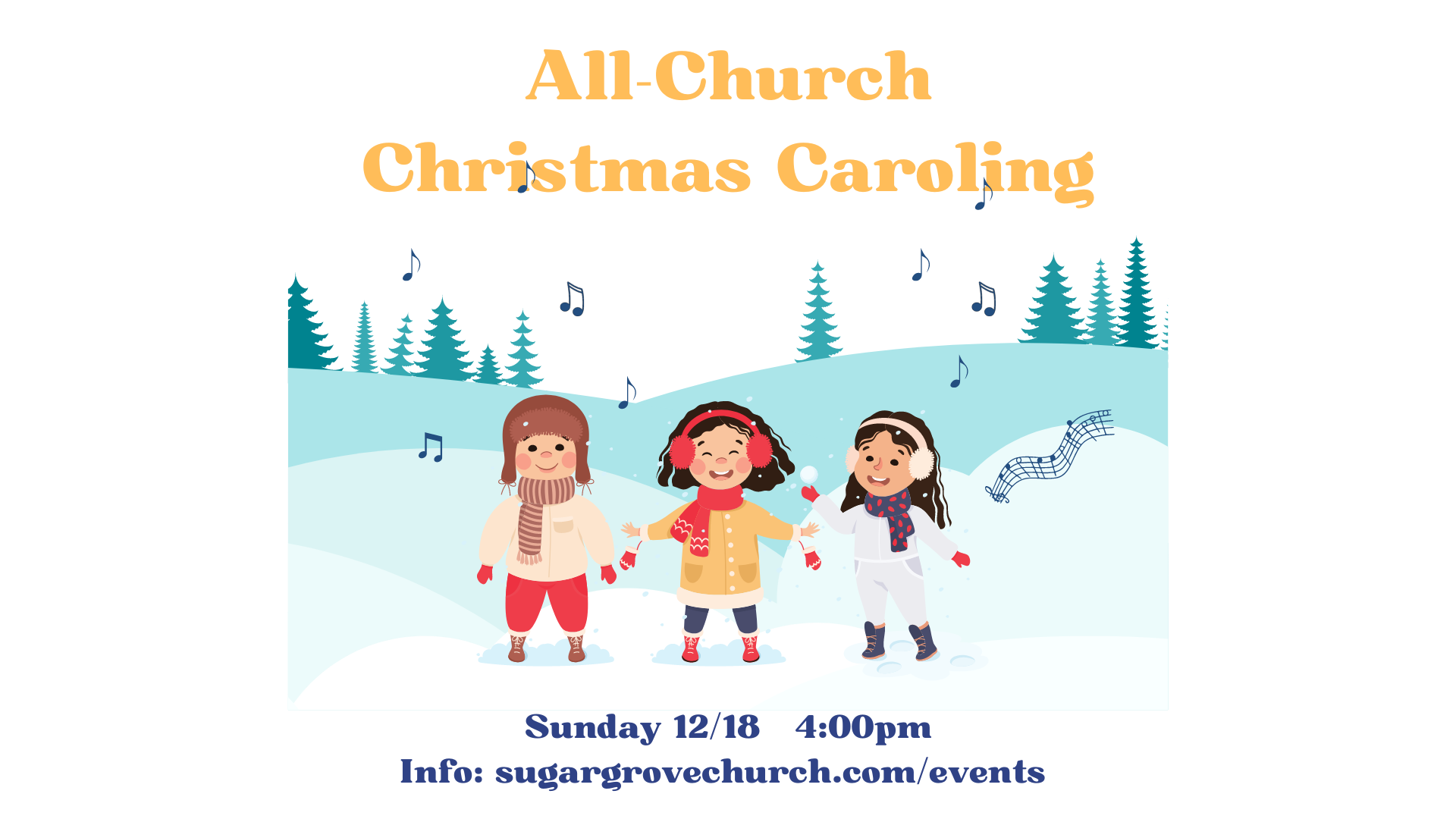 All Church Christmas Caroling
The senior saints of our church look forward to having us carol to them each year.  Many of them are shut-ins or in a nursing home.  Bring your family and your willingness to bless others!
Please meet at the church at 4:00 PM – we will go out in buses and it will be lots of fun!!  
We will return to the church at approximately 6:00 PM for a light supper (prepared for us) in the commons.  
**Please bring a dozen cookies to share**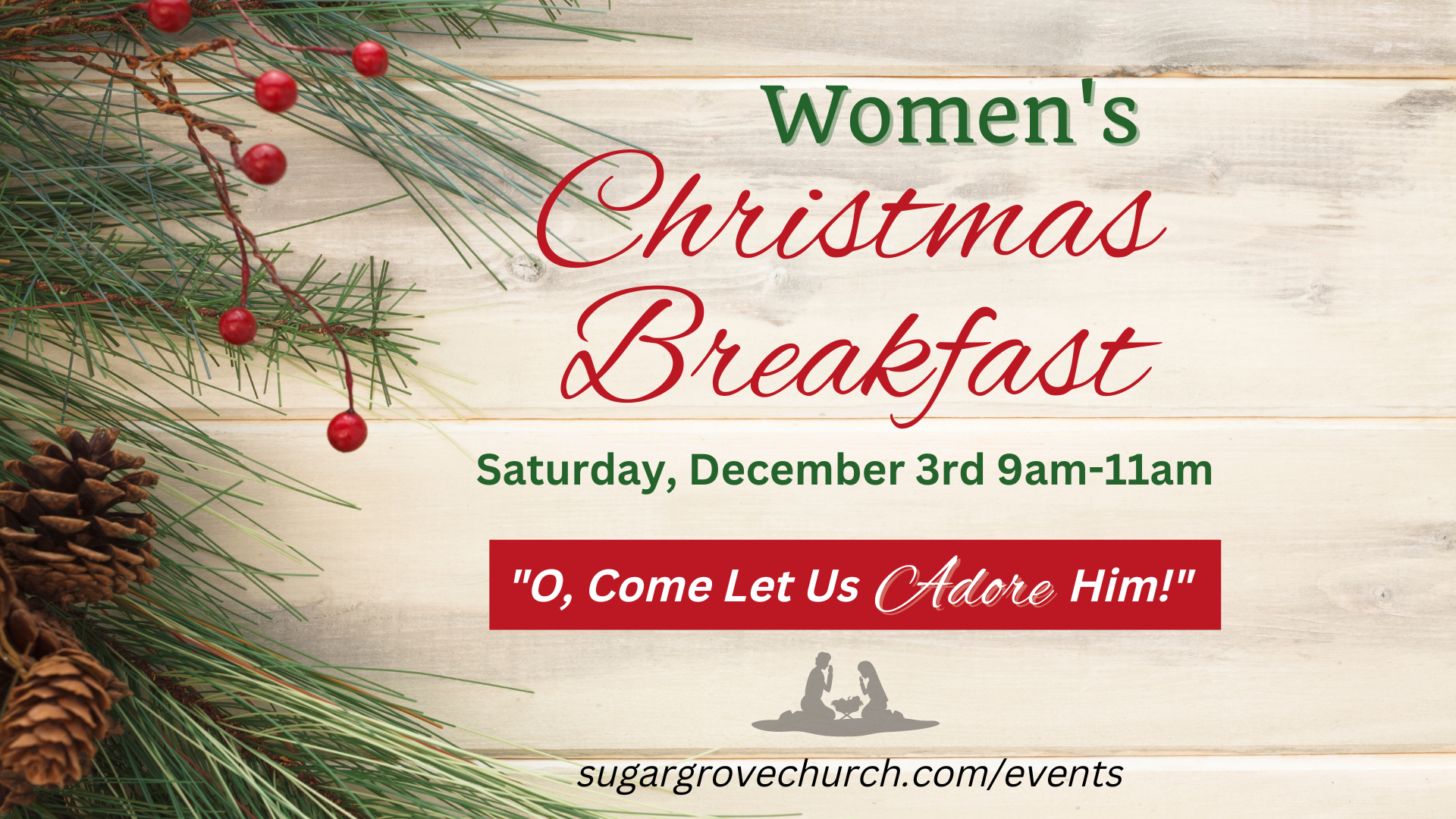 Women's Christmas Breakfast
Come share in a festive time of testimonies from women of the church, a catered breakfast, and a ministry spotlight on RETA, with an opportunity to bless them. This event is for ladies aged 14 and older and will be held in the SGC Worship Center. Cost is $10. Registration ends at 3pm on November 25. (No child care provided)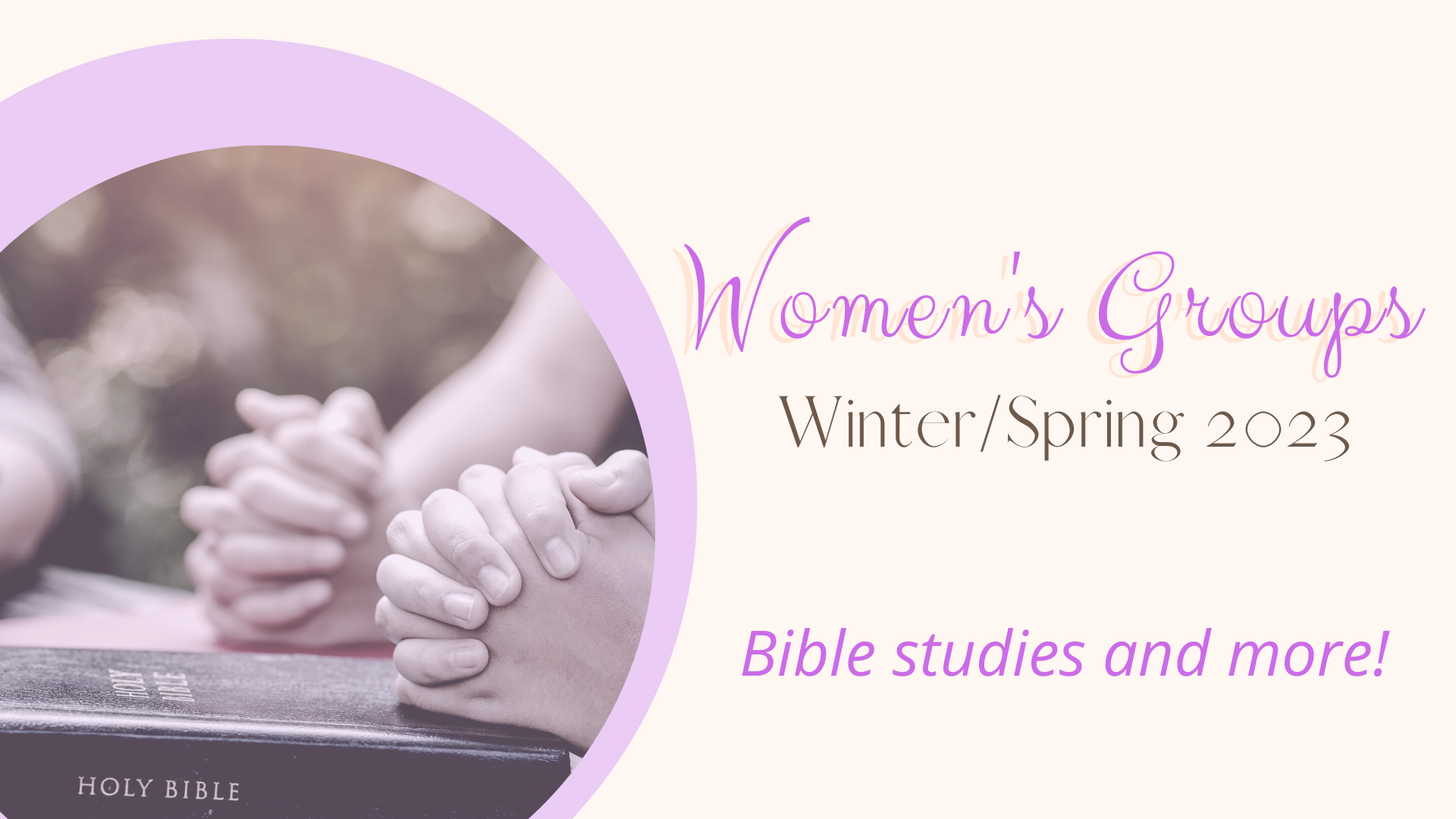 Women's Groups
Interested in joining one of the many women's groups starting in January? Click the button below to learn more & sign up!