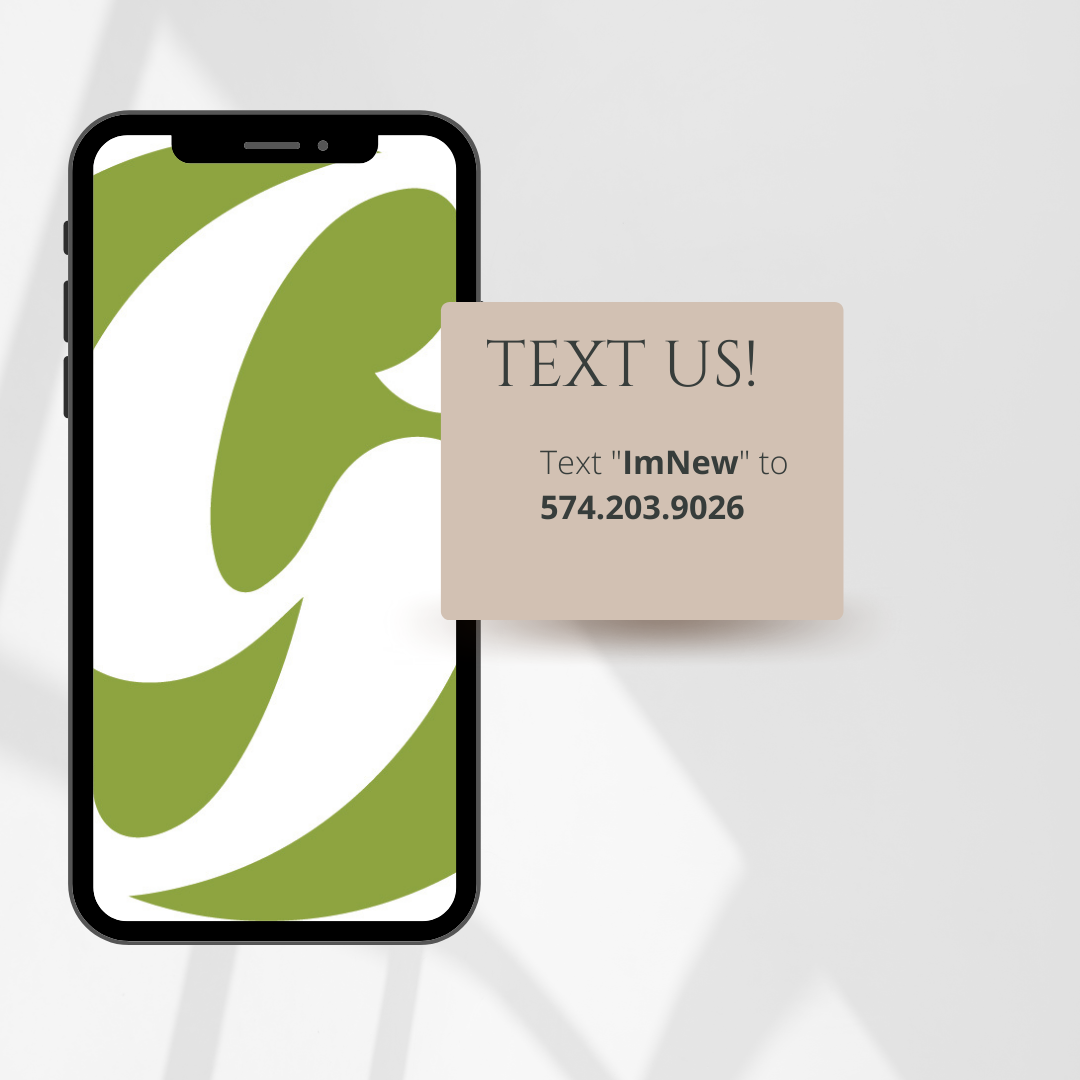 Welcome to Sugar Grove
We are so excited that you're here! If you visit us onsite, stop at our Info Center in the commons for a free gift! If you've visited us online, fill out the get connected form below. You can also text "ImNew" to 574.203.9026, and you'll receive some helpful texts filled with information about your next steps to get connected.
Starting Point
Whether you're new or have been here a while, this is the first step to partnering with us. Come meet our ministry team and discover more about the heart & vision of Sugar Grove Church and how you can get involved!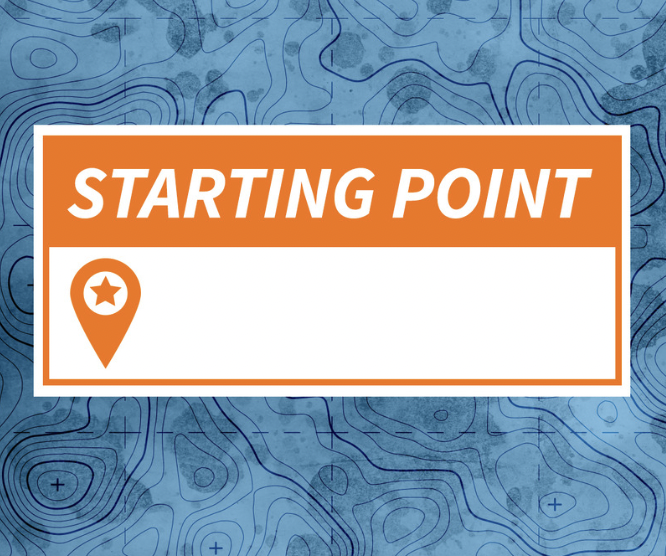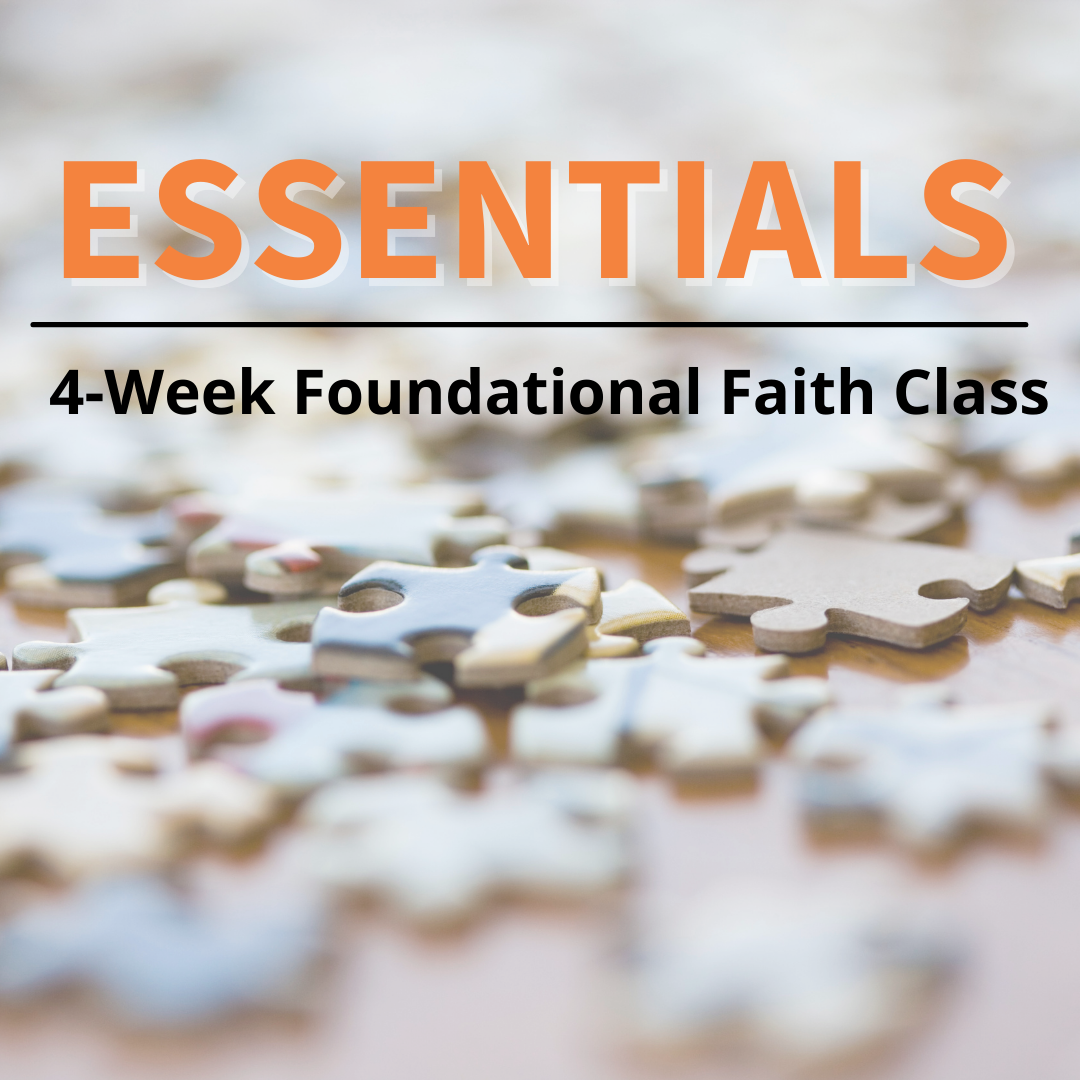 Essentials
Come join us over the course of 4 weeks as we unpack some of the foundational beliefs that Sugar Grove Church has, as well as look at Discipleship Strategy, how it plays out, and how you can move towards membership at Sugar Grove Church. 
Baptism
We want to celebrate with those who have accepted Christ as their Lord and Savior and desire to be baptized. If you or your child have given your life to Christ and haven't been baptized, we invite you to take this next step in your faith journey.
Let us know you're interested by filling out the form below, and someone from our team will be in touch soon!