Sugar Grove Student Ministry
The Sugar Grove student ministry challenges middle school and high school students (6th–12th grade) to live for something bigger than themselves. We want to introduce students to Jesus Christ, help them grow in their faith & give them opportunities to put their faith in motion!
We have Sunday morning classes at 11am and weekly Crossfire Gatherings. 
If you have any questions regarding anything related to the Student Ministry of Sugar Grove Church, email students@sugargrovechurch.com.
Weekly Crossfire
Students are invited to join us for our weekly Crossfire programming. The night includes games, snacks, worship, and Biblical teaching specifically designed for helping middle & high school students grow in a relationship with Jesus & navigate the unique challenges they face at school and home every day.
Sunday Nights-High School Crossfire meets from 6:30-8:30pm.
Wednesday Nights– Middle School Crossfire meets from  6:30-8pm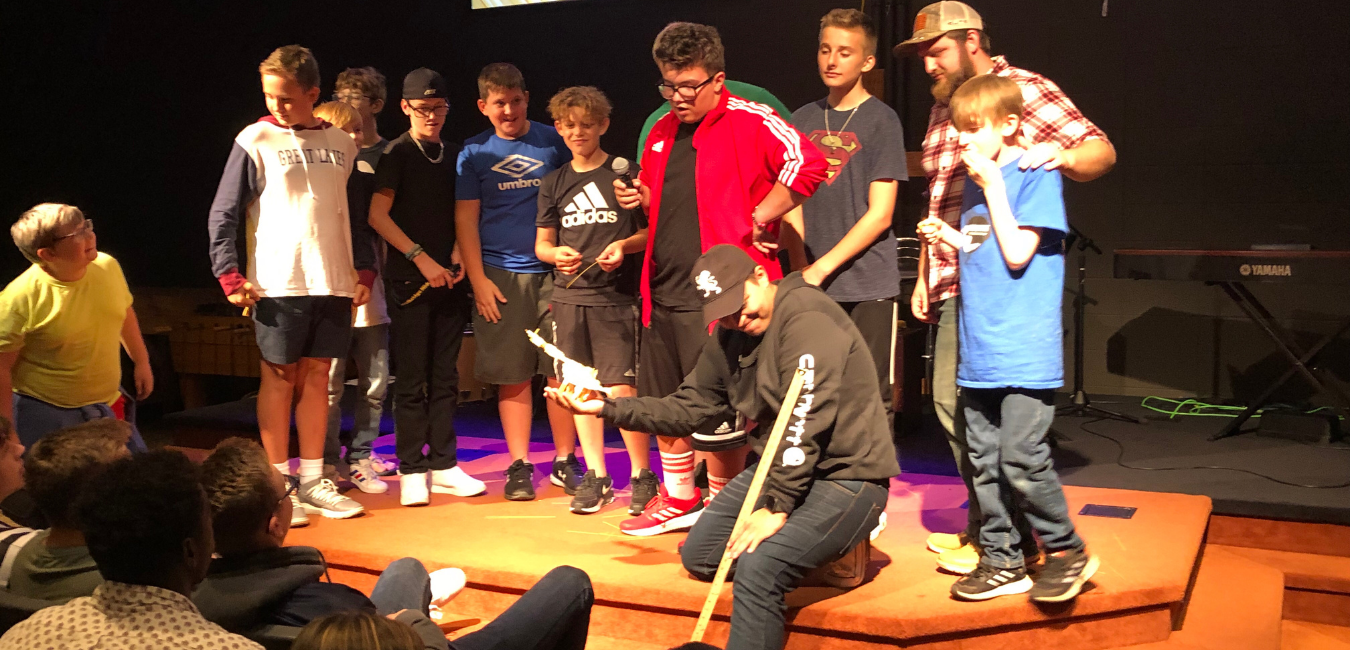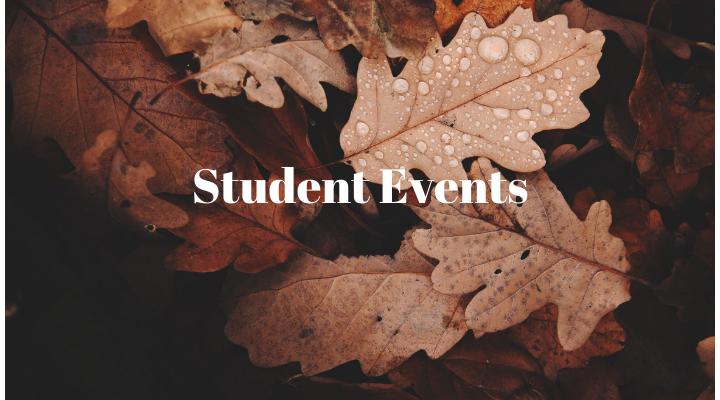 We have an awesome student team working hard to create meaningful and fun events for students. The best way to stay in the loop is following them on Instagram, but you can always check out their events page to see what's coming up!
Parent Mailing List for MIDDLE SCHOOL:
Parent Mailing List of HIGH SCHOOL:
Sunday Worship Services:
8:30am in the Chapel
9:30 & 11am in the Worship Center
Contact Us: 
574-875-5622