Sugar Grove Student Ministry
The Sugar Grove student ministry challenges middle school and high school students to live for something bigger than themselves. We want to introduce students to Jesus Christ, help them grow in their faith & give them opportunities to put their faith in motion!
If you have any questions regarding anything related to the Student Ministry of Sugar Grove Church, email students@sugargrovechurch.com.
Weekly Crossfire
6th-8th Grade Students meet weekly on Sunday evenings from 5:30 – 7:00pm.
9th-12th Grade Students meet weekly on Sunday evenings from 6:30 – 8:30pm.
Sunday Morning Community
On Sunday mornings, all middle & high school students meet during the 9:45 worship hour in rooms 210 & 213, respectively.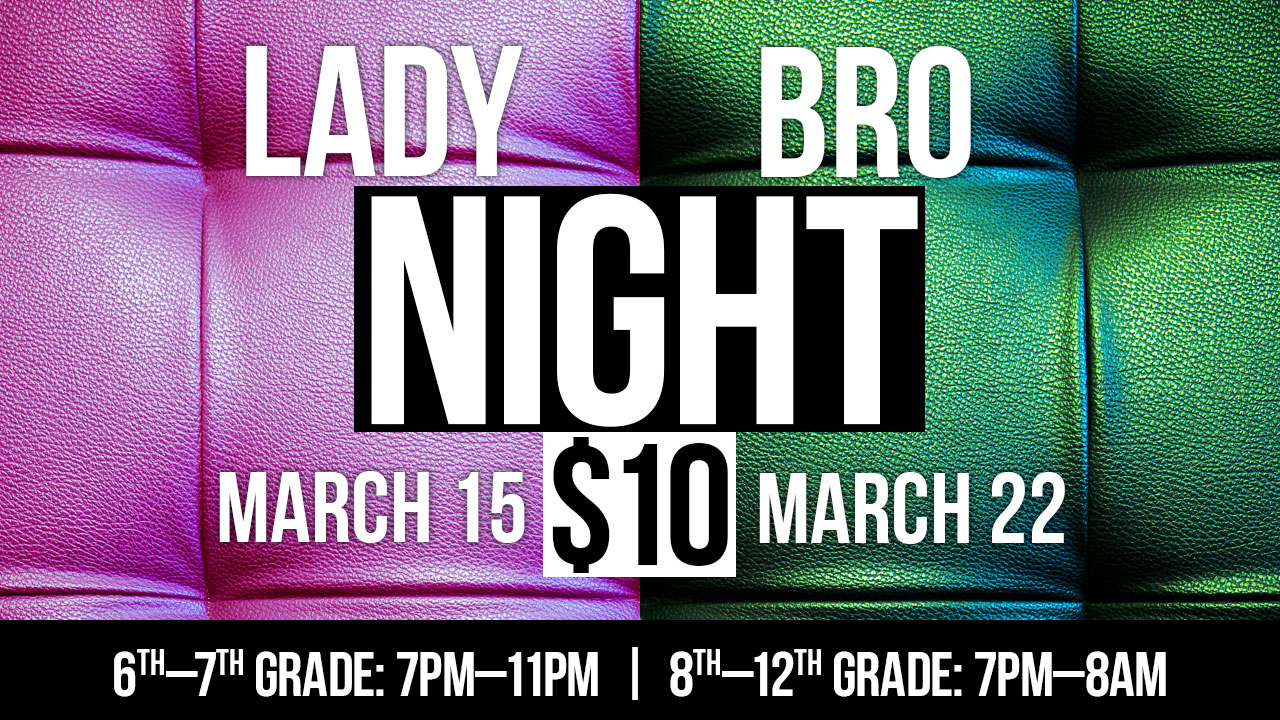 The Passion Experience
Come reflect on the journey Christ made to the cross. We want to offer you an engaging & tangible experience of the final hours leading up to Jesus' Crucifixion. This event will be part of our regular Sunday evening Crossfire on Sunday, April 14th.
5:30pm – Middle School
6:30pm – High School
In addition, we want to extend the Passion Experience to our student ministry families on Wed., April 17th at 6:30pm (for ages 10+, due to content material).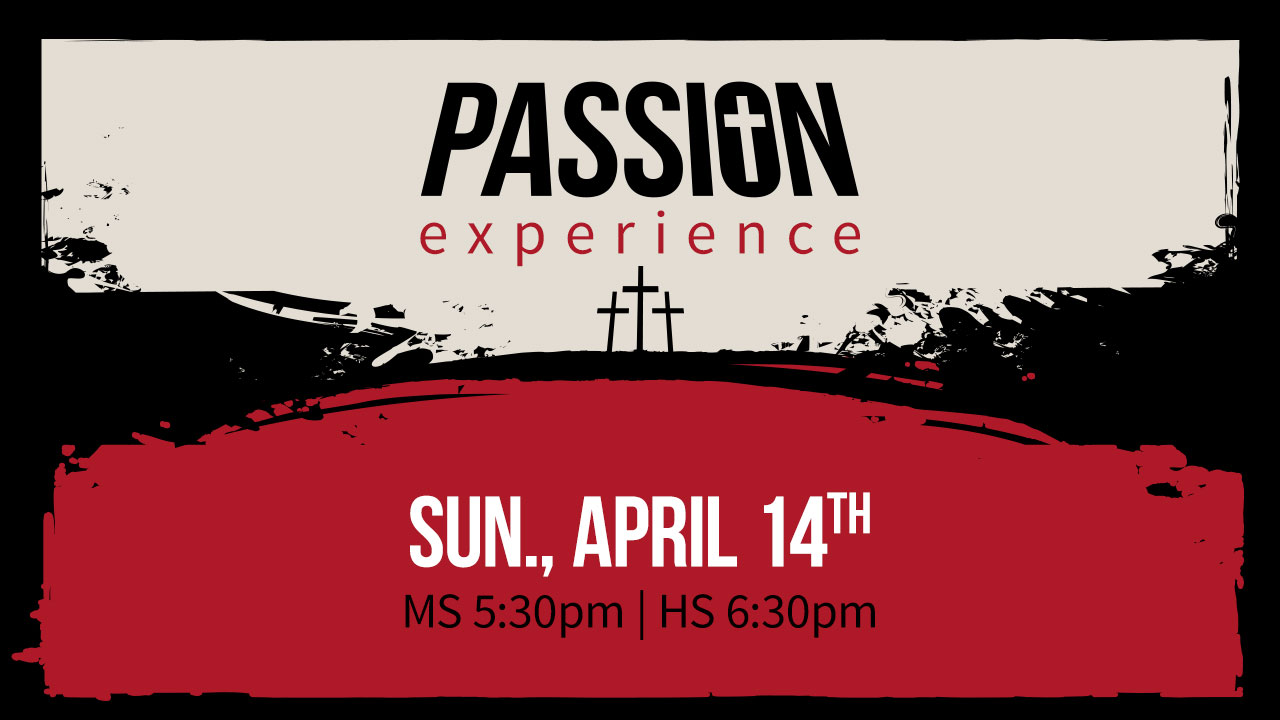 Camp Table Rock
Join us for the ultimate summer camp experience at Camp Table Rock in Shell Knob, MO. This amazing experience will be a huge spiritual investment in your life—not to mention it includes tubing, cliff jumping, a water slide, zip lining. Come build memories with friends that will last a lifetime!
Space is extremely limited, so reserve your spot today!
Highlights from Big Chill 2019
Check out what happened at "Big Chill", our winter retreat experience from February.
Highlights from Shoogies 2018
Check out what happened at "The Shoogies", our Fall kickoff event. This year's theme: 'Murica!
Highlights from Generate 2018
Check out what happened at "Generate", our Summer camp/missions experience from July.