Brett Baranic
Lead Pastor
pastorbrett@sugargrovechurch.com
Pastor Brett joined our staff as Student Pastor in 2014 and now serves as our Lead Pastor. He has served in ministry for over 10 years and he's incredibly passionate about helping families in our church thrive and take their next steps with Jesus.
He and his wife, Erin, have two children (Ella & Owen). They enjoy spending time outside, going to the zoo, cookouts, and Disney movie marathons.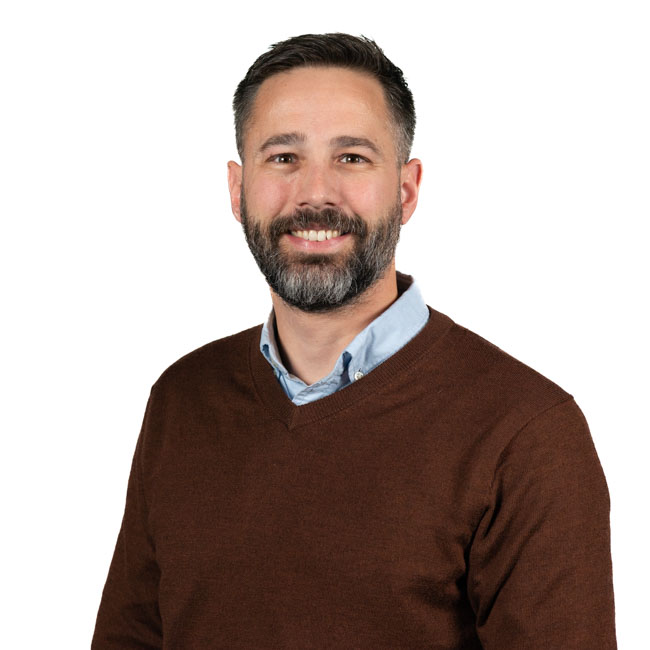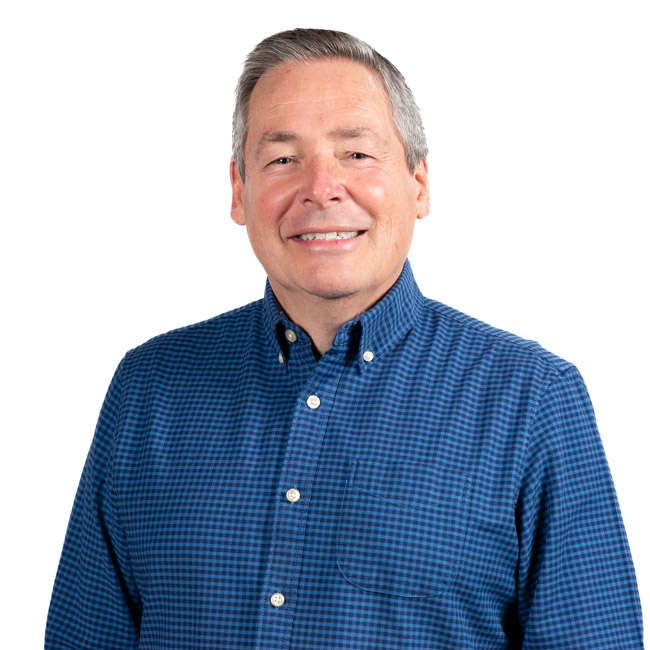 Rick Donald
Adult Ministry Pastor
pastorrick@sugargrovechurch.com
Pastor Rick joined our staff as Adult Ministries pastor in 2021. He has been in ministry over 30 year and has served in many different ministry roles such as small groups, assimilation, pastoral care, addiction, and marriage ministries to name a few.
He and his wife, Lynda, have two married children, Shauna (Peter) and Jordan (Roxie), and four granddaughters (Madison, Aubrey, Kylie, and Harper) who have brought great joy to their lives. In their free time, Rick and Lynda enjoy spending time with family, spoiling their grandkids, going on motorcycle rides, and following Chicago sports.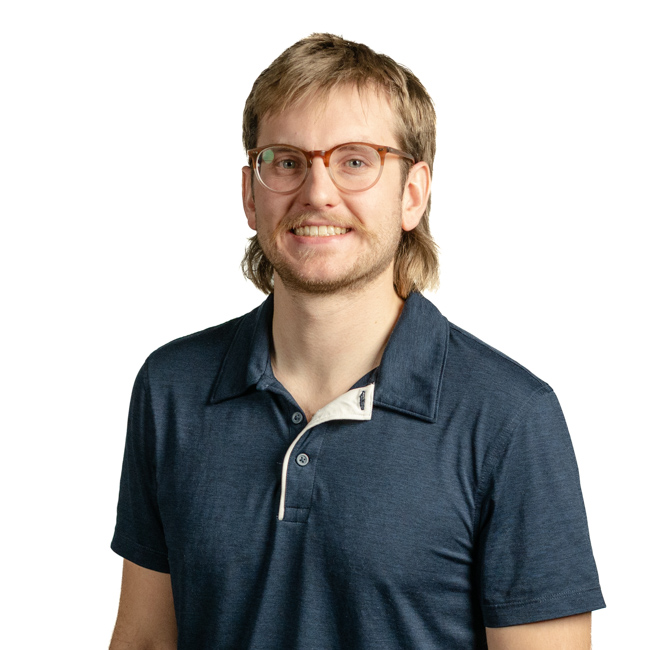 Ashton Glod
Student Ministry Pastor
pastorashton@sugargrovechurch.com
Pastor Ashton joined our staff as the Student Ministries pastor in December 2022. He has served in a variety of youth ministry roles over the past 6 years including inner city, summer camp, and church ministries. Ashton loves discussing theology and apologetics with students over a cup of coffee, while tossing a frisbee, or in between rounds of Super Smash Bros.
Ashton and his wife Sarah have two young children, Judah and Mercy. They enjoy exploring parks, visiting coffee shops, and analyzing the themes in movies.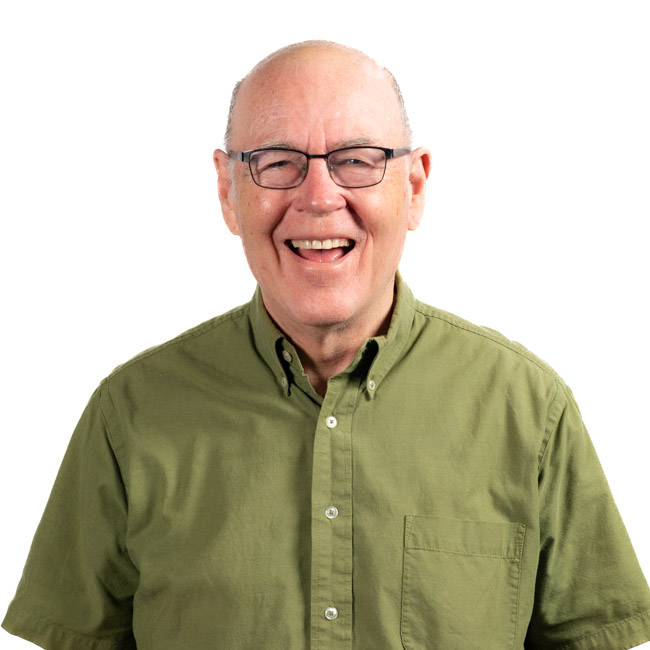 John Ware
Pastor Emeritus
pastorjohn@sugargrovechurch.com
Pastor John joined our staff in 2012 and has served as our Discipleship, Missions, and Care pastor; he is now serving as Pastor Emeritus. He has been involved in ministry for over 45 years and loves shepherding other Christ-followers through mentoring, missions, or caring for those experiencing grief or crisis.
He and his wife, Catherine, have two children (Jen & Christi) and five grandchildren (Jacob, Evan, Aaron, Isaac, and Abigail). They enjoy sports, reading, sailing, historical reenacting, and biking.