We believe God has created us as whole people: body, soul, and mind. For that reason, our desire at Sugar Grove is to care for the "whole" person. We feel this is best done side-by-side rather than through programs. For that reason, we are committed to caring for others in the same way that Jesus Christ cares for us. 
At any moment we can all experience varying degrees of challenging circumstances or seasons of mental and/or emotional distress. If that is you, our hope is to ensure no one is left alone in times of a crisis. We have a team of people who desire to help. Sugar Grove Church provides a network of ministries, resources, and trained volunteers who are willing to walk alongside you in order to help you move forward with both the grace of God and practical support.
Phone Numbers
Emergency: 911
Suicide Hotline: 1-800-273-8255
Faith Mission (Elkhart, IN): 574-293-3406
GriefShare
Aug. 19th–Nov. 18th
If you have lost a spouse, child, family member or friend, you've probably found that there are not many people who understand the deep hurt you feel. This can be a confusing time when you feel isolated and have many questions. GriefShare is a special weekly seminar and support group designed to help you rebuild your life. We know it hurts and we want to help. For more information, check out the videos on their website: www.griefshare.org
Workbook is $20.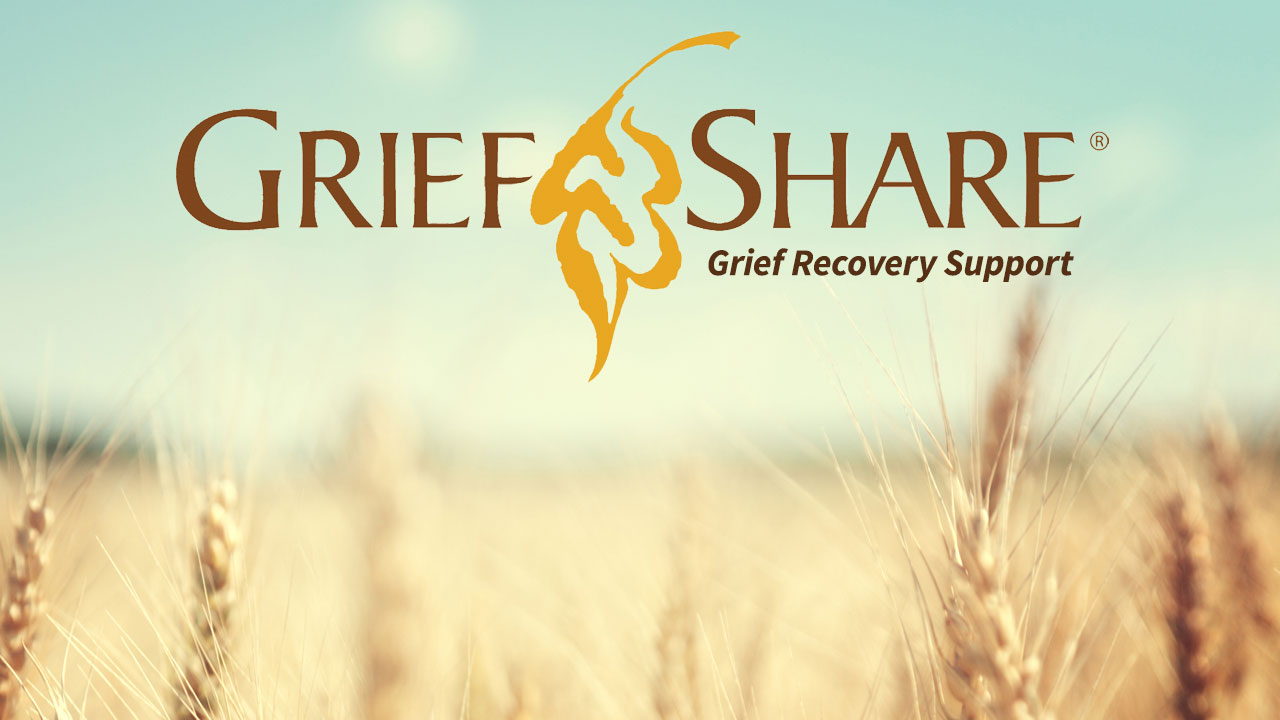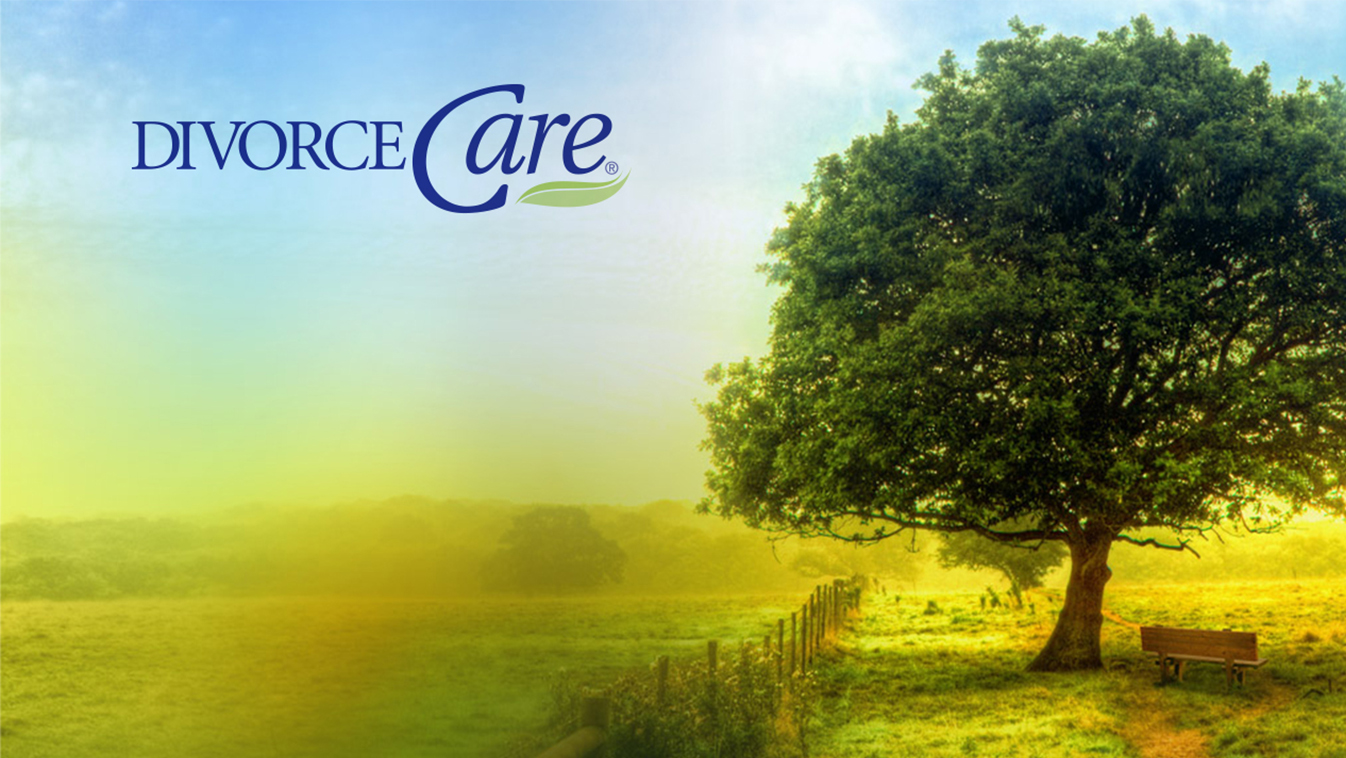 Divorce Care
Sundays | 9:00am in Room 208
Divorce Care ministers to divorced and separated people, taking a biblical approach to divorce, separation and issues of reconciliation, remarriage, and the effects of divorce on families. Real healing from the pain begins with a relationship with Jesus Christ. For more information: www.divorcecare.org