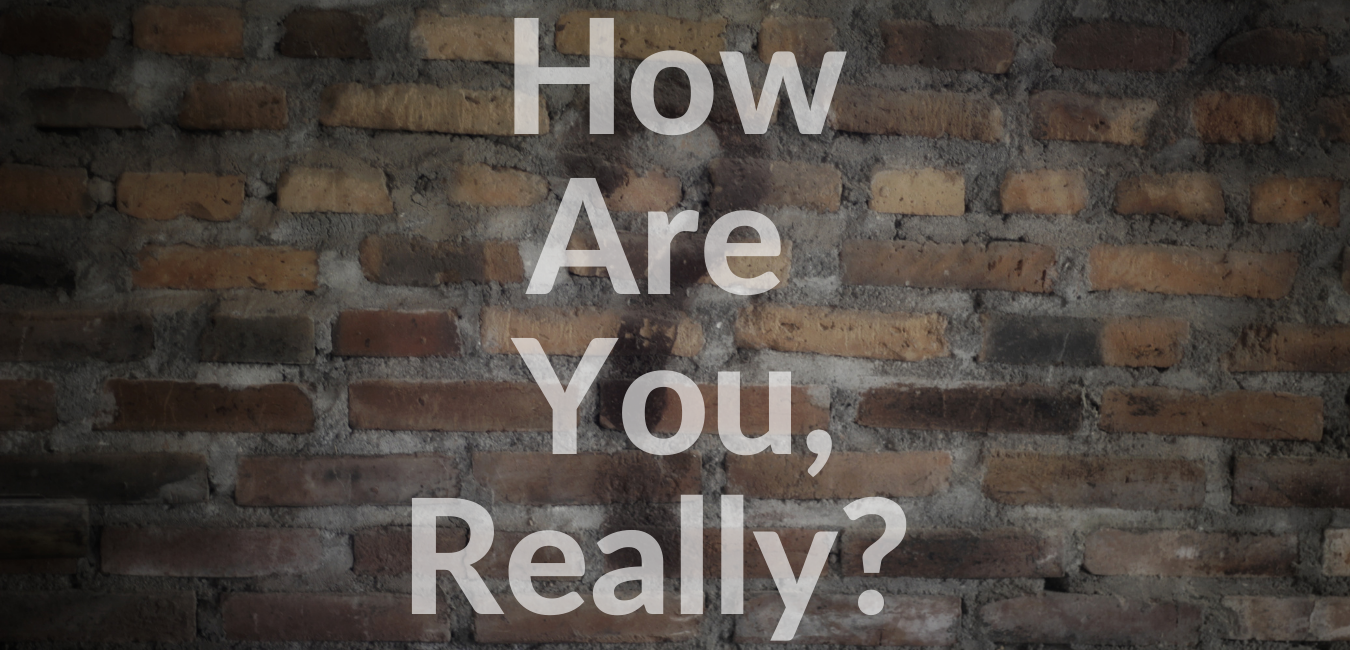 Caring For You
At any moment we can all experience varying degrees of challenging circumstances or seasons of mental and/or emotional distress. If that is you, our hope is to ensure no one is left alone in times of a crisis. We have a team of people who desire to help. Sugar Grove Church provides a network of ministries, resources, and trained volunteers who are willing to walk alongside you in order to help you move forward with both the grace of God and practical support.
Community
Sugar Grove offers multiple groups for you to know and be known. Small Groups, Freedom Groups, Grief Share, and Divorce Care are available to help you develop and maintain healthy relationships during any season of life. Participating in genuine community is one of the ways that God provides for His people.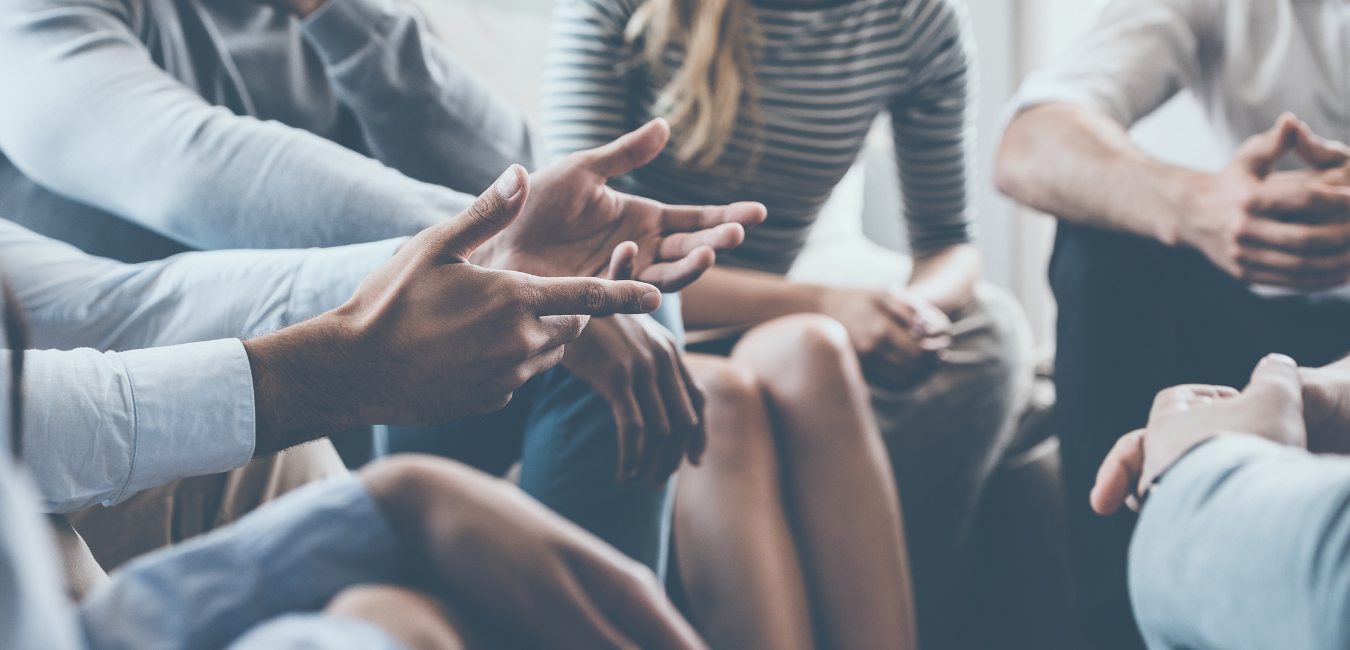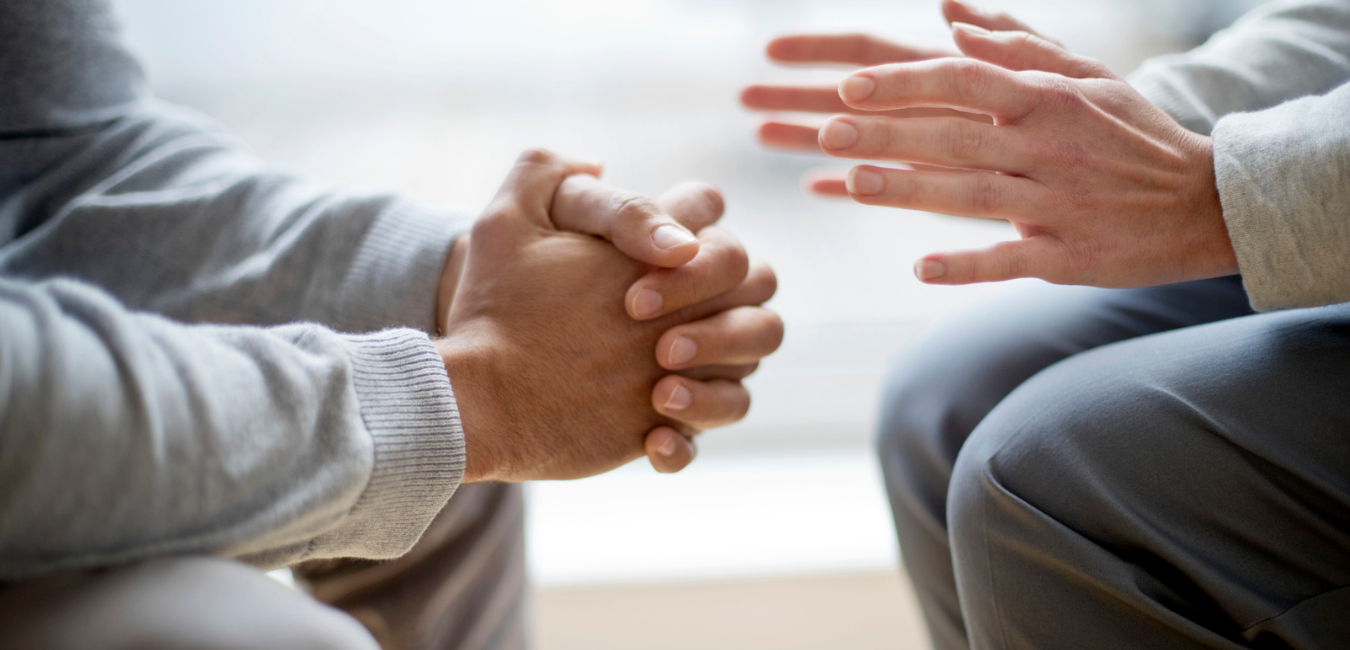 Counsel
Sometimes life's issues and changes can seem like a knot we cannot untie on our own. We need the help of others who listen, understand, and use the truth of God's Word to lead us to God's solution. We provide pastoral counseling as well and partnering with local counselors in the area.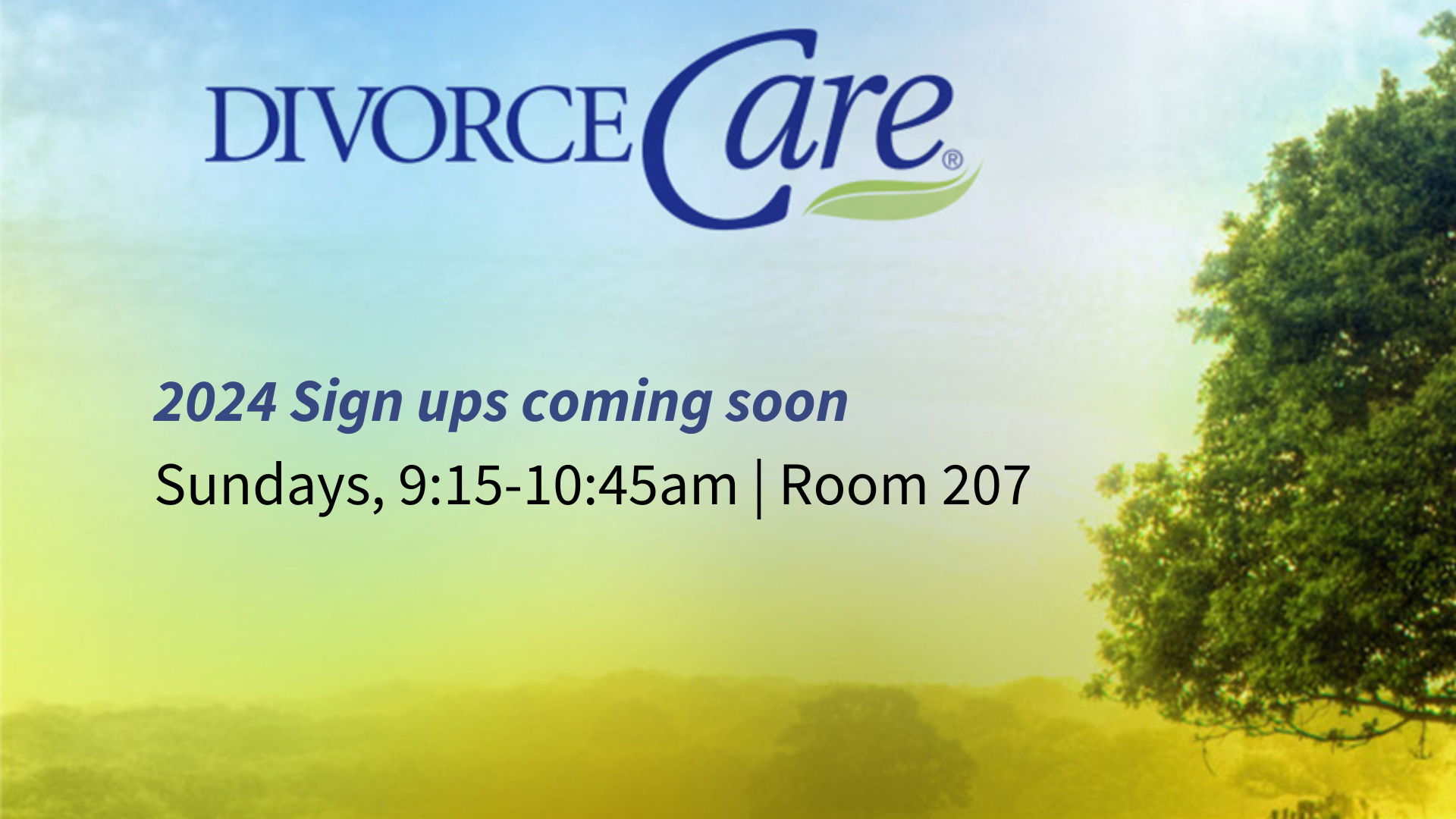 Divorce Care
Divorce Care's life-changing 13 week support group at Sugar Grove Church welcomes people and guides them on the path of recovery after separation or divorce. If we can come alongside you, please sign up today!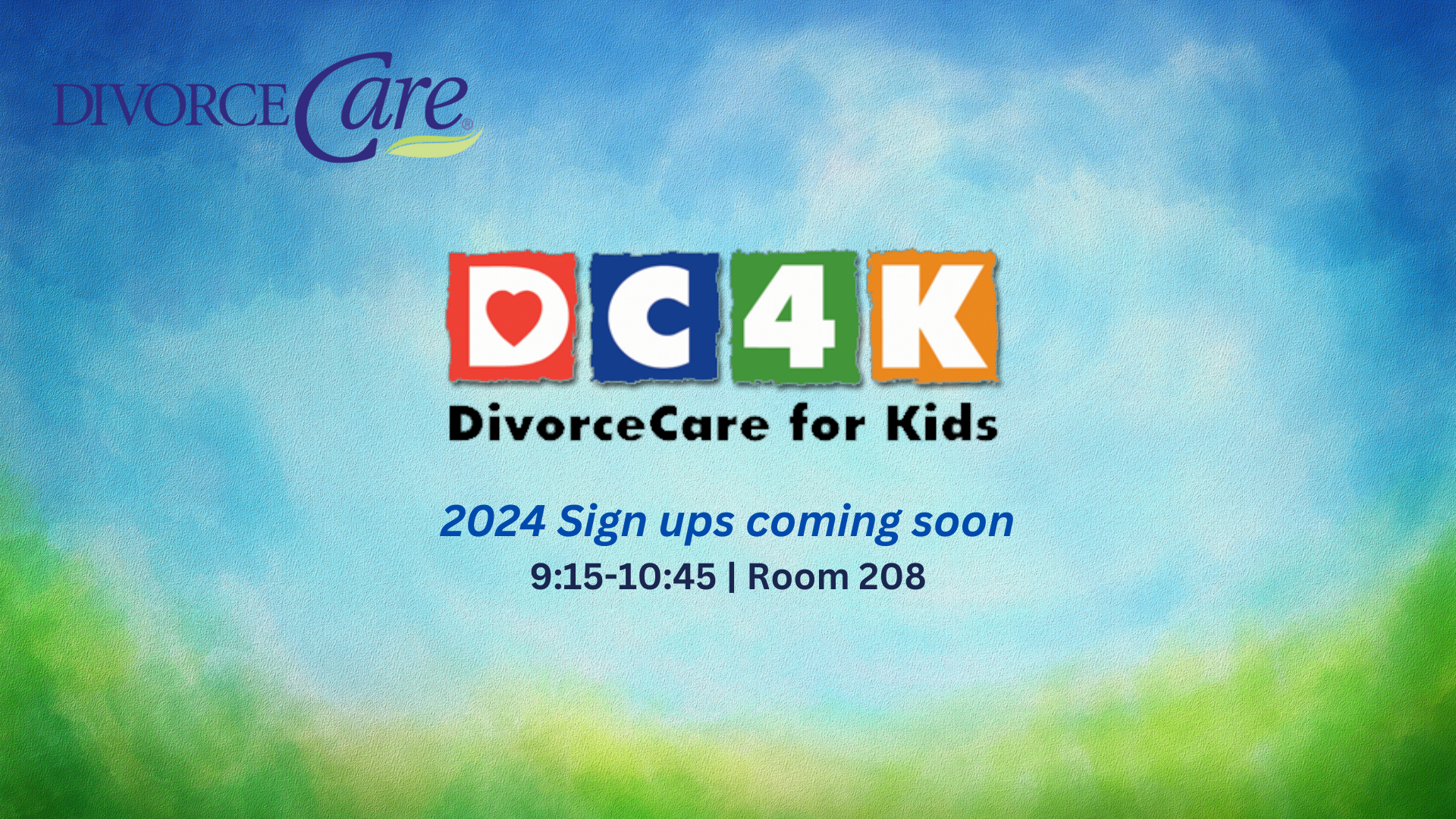 Divorce Care for Kids
Divorce Care for Kids is a powerful and effective ministry tool to help kids heal from the pain of divorce. This class will meet right next to the Adult Divorce Care in room 208 for 13 weeks.
Food & Financial Help
There are circumstances that come into our lives, at times unexpectedly, that make some of our basic needs a challenge. If we can help with meals or financial assistance, please contact us.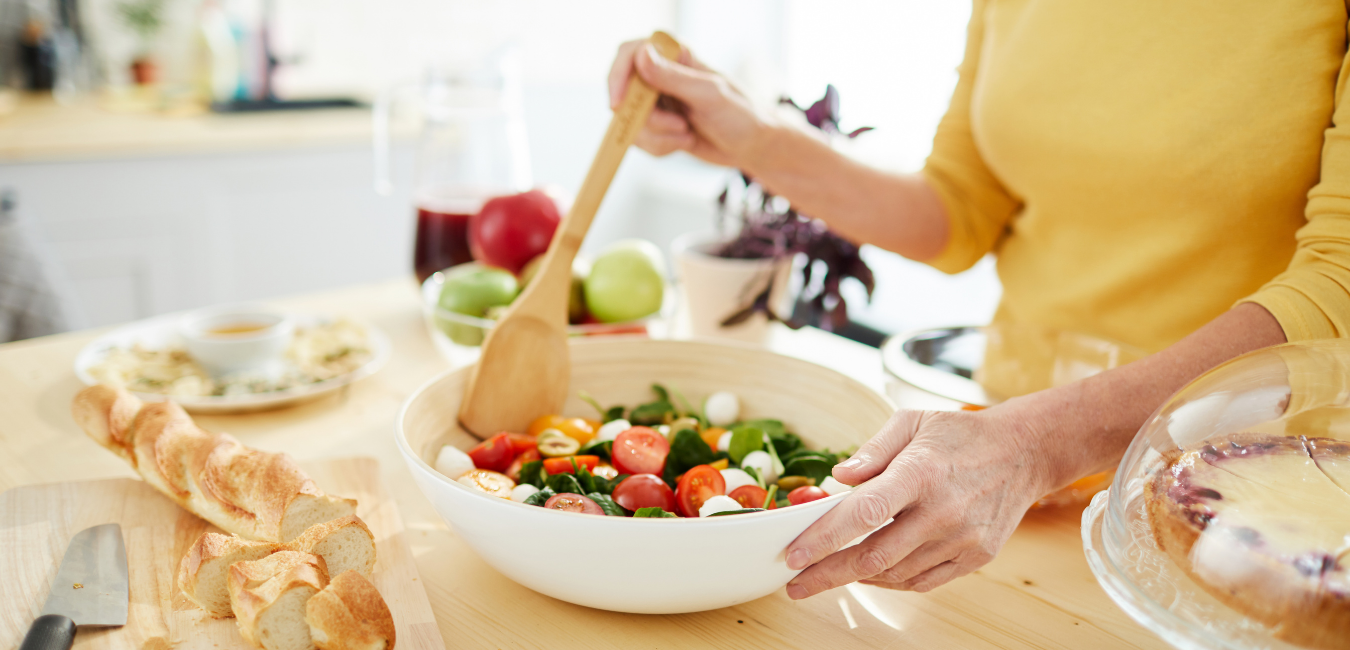 Home Repair Ministry
This ministry seeks to come alongside women in our church who need some basic home or auto repairs. The work will be done by trustworthy people from Sugar Grove who have expertise in various areas (HVAC, carpentry, electric, landscape, and auto).
Loss of Loved One
Losing a loved-one is one of the hardest and most painful journeys to walk in life. We want to care for you and walk you through your grief. If you are looking for a location to host a funeral or celebration of life, we can help coordinate a service at Sugar Grove.
GriefShare
GriefShare is a group designed for those who have experienced the loss of a loved one and would like to begin the healing process in a Christ-centered recovery group.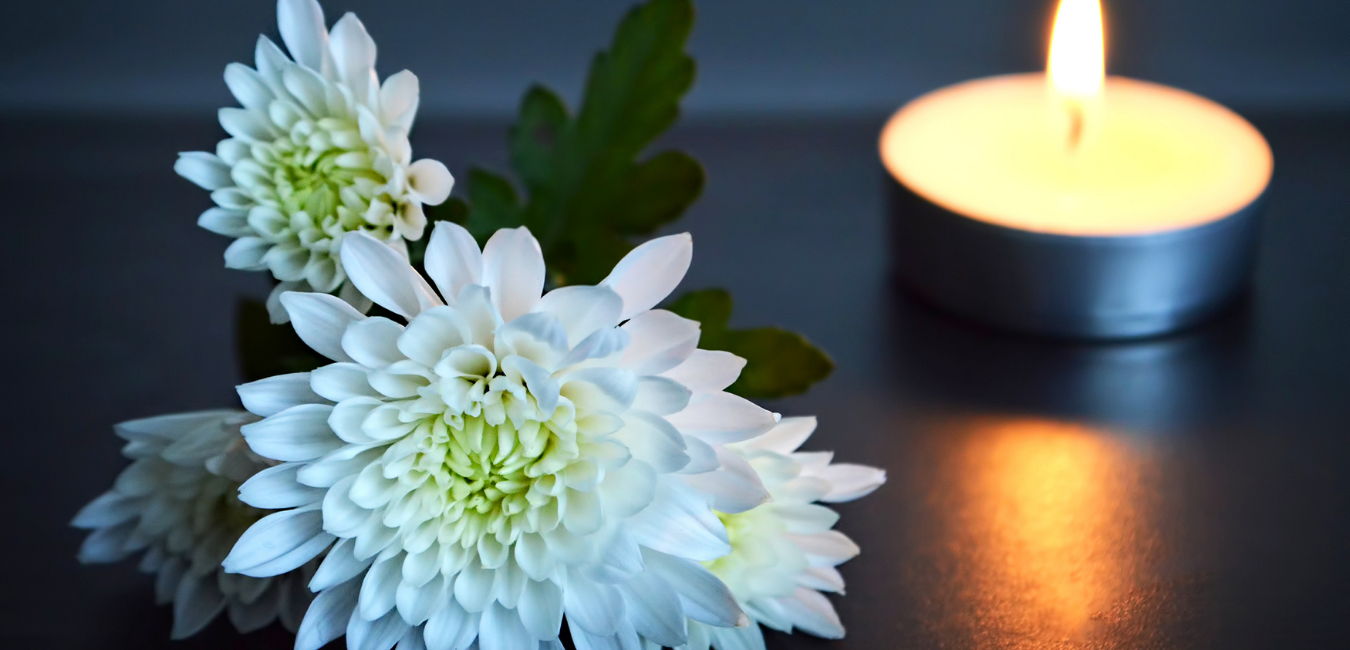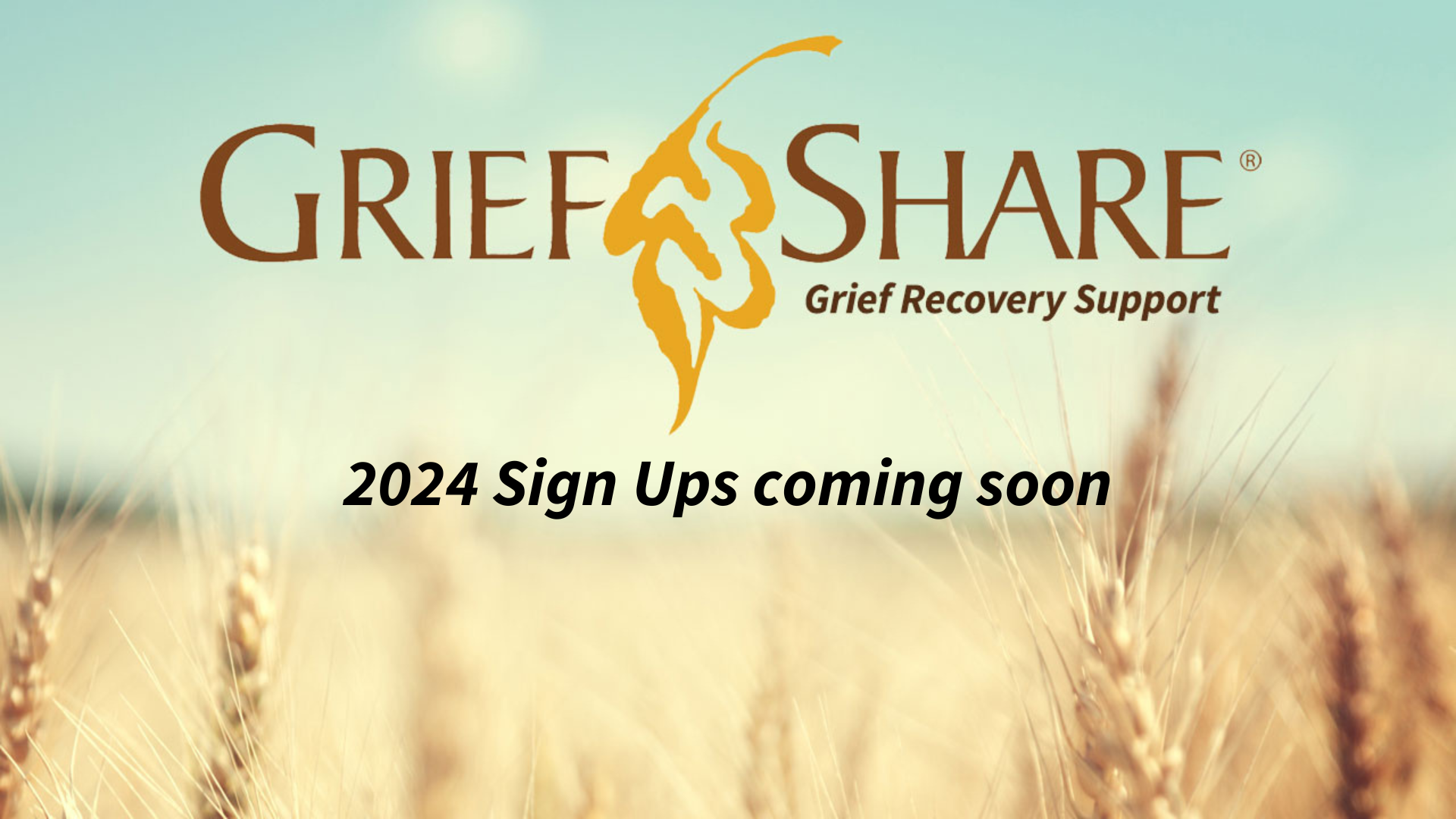 Hospital & Home Visits
It's those that are closest to us who know how to best support and encourage us so we hope you will reach out to your small group first in your time of need. If you are not in a small group, we have a team of men and women who would love to visit and pray with you. 
Volunteer Opportunity
Are you interested in serving one of these Care Ministries? Please sign up below: