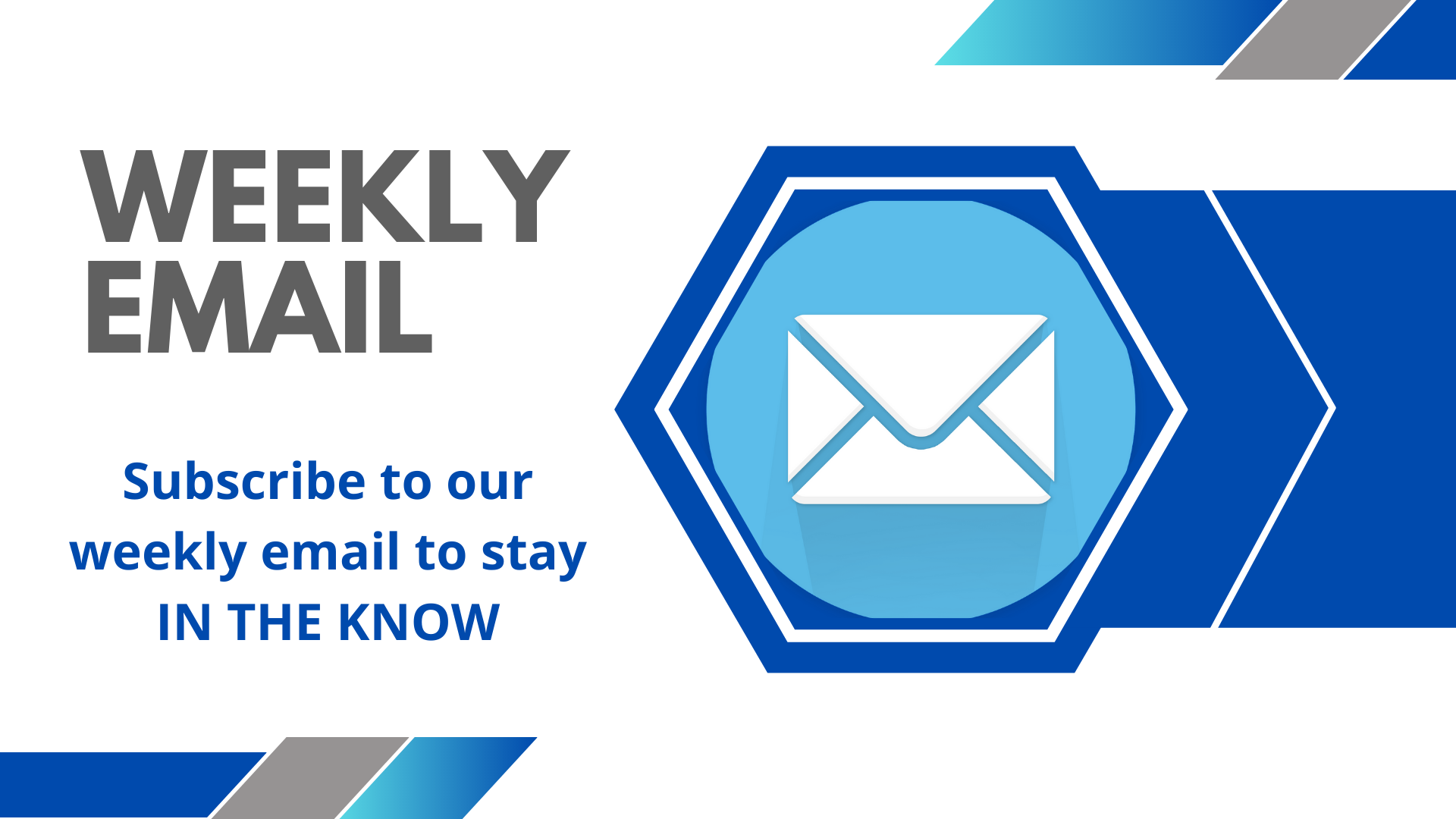 Get Our Mobile App
Download our mobile app for access to sermon notes, videos, study guides and more.
Subscribe to iTunes Podcast
While you can access our sermon videos and audio on our website and church app, it may be easier to have the audio come directly to you! Just subscribe to our iTunes podcast using your favorite podcast app.
Prayer Net
We believe prayer is powerful! Our Prayer Net ensures we cover our church and community with prayer by keeping you informed & updated on specific needs or praises. If you wish to join us in prayer, simply click on the image  to subscribe to our email notifications.
Update Your Profile
We want to help you stay connected with Sugar Grove Church, as well as others from our congregation. Using Church Community Builder's software, you can update your profile & picture in our church database, view your financial giving statements, or look-up contact information for others in our church.
If you need a log-in or help with the software, email: info@sugargrovechurch.com.
To View Your Giving Statement
Simply log-in to your account and click the "Involvement" link on your profile page. Under the "Financial" section, click the menu and select "Giving Statement."