Sundays at 9:30 & 11am
Sugar Grove Kids is a children's ministry uniquely designed with your child in mind! Kids, birth through 4th grade, experience safe, age-appropriate environments where the Bible is taught in a creative and relevant way. Join the fun and experience a world where kids meet Jesus on their level!
In light of Covid, we've also been publishing videos to our SG Kids Facebook Group each week for those who prefer to worship online. If you don't have FB, simply email Tammy (see below) so we can email you the link to each week's video.
If you have any questions regarding anything related to SG Kids, email our SG Kids Ministry Director, Tammy Mishler: sgkids@sugargrovechurch.com.
Children with Special Needs
If your family has a child with a special need, we encourage you to contact Christy Nine for any questions/concerns and so we can help you register prior to coming on a Sunday: christy@sugargrovechurch.com
2021 Vacation Bible School
Embark on an epic quest through hidden ruins, ancient caves, and dense jungles. At Treasured VBS, kids dig into action-packed, faith-filled adventures. They'll discover God's greatest treasure isn't diamonds, gems, or gold—it's them!
Each weekday morning from 9am–Noon, your child will have the opportunity to sing, play, learn, create, and so much more! It all takes place in a safe, fun-filled, and loving environment focused on encouraging children & teaching them foundational principles from the Bible which they can carry with them throughout the entire rest of their lives.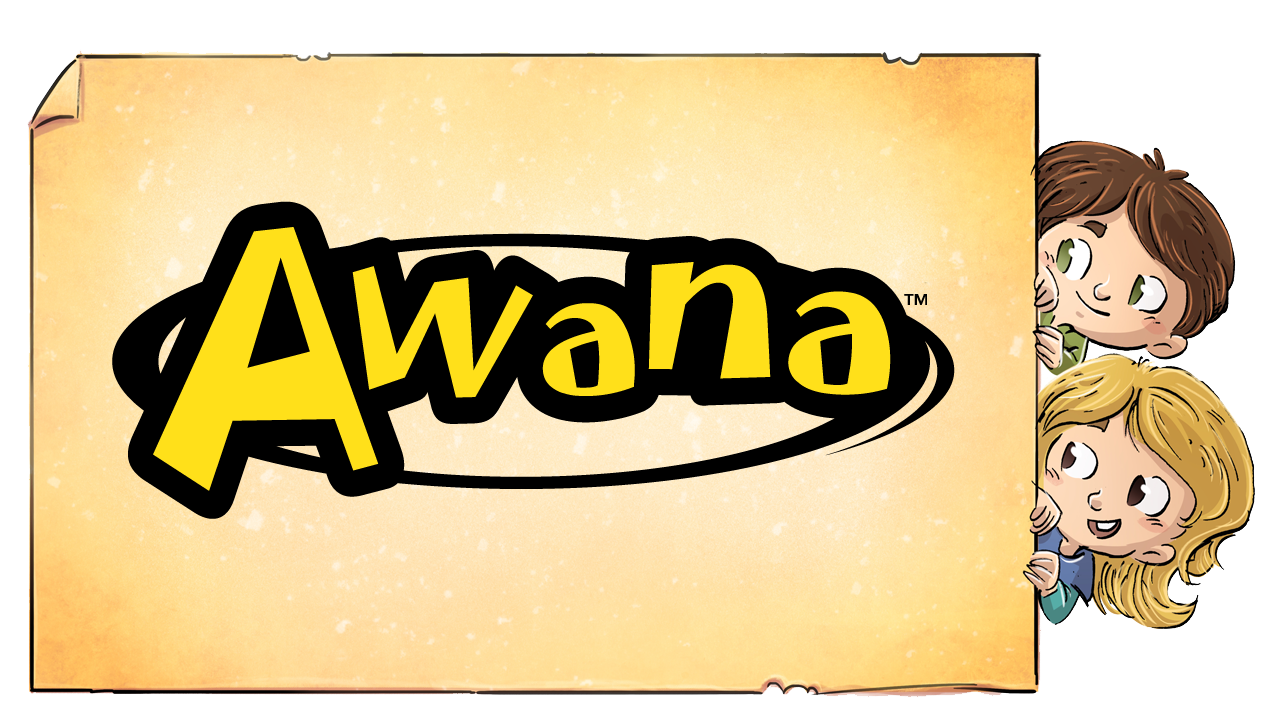 Wednesdays: 6:30–8:00 PM  (September–April)
Awana is a club designed to lead kids into a growing relationship with Jesus through relevant Bible stories, small group interaction, scripture memorization and exciting games. Awana meets Wednesdays during the school year, from 6:30-8:00pm.
Cubbies: 4–5 years old
Sparks: Kindergarten–2nd grade
T&T: 3rd–6th grade
REGISTRATION IS CLOSED – Max Capacity. If you have any questions, email sgkids@sugargrovechurch.com