Sundays: 9:30 & 11:00 AM
Sugar Grove Kids is a children's ministry uniquely designed with your child in mind! Kids, birth through fifth grade, experience safe, age-appropriate environments where the Bible is taught in a creative and relevant way.  Join the fun and experience a world where kids meet Jesus on their level!
Preschool & Nursery are also available during worship at 8:30am.
If you have any questions regarding anything related to SG Kids, email our SG Kids Ministry Director, Tammy Mishler: sgkids@sugargrovechurch.com.
Children with Special Needs
If your family has a child with a special need, we encourage you to contact Christy Nine for any questions/concerns and so we can help you register prior to coming on a Sunday: christy@sugargrovechurch.com
Move Up! Sunday, Aug. 4th
Yep, it's that time already—our kids are moving up! Beginning this day, your elementary-age children will go to their new classrooms based on the grade they will be in this Fall. If you have any questions, we will have volunteers at Kid Check in the Commons who can help.
This year, we'll also be launching our new PreTeen Ministry for 5th & 6th Graders, which will meet in the classroom at the far end of the elementary hall during our Modern Worship services (9:30 & 11:00 am).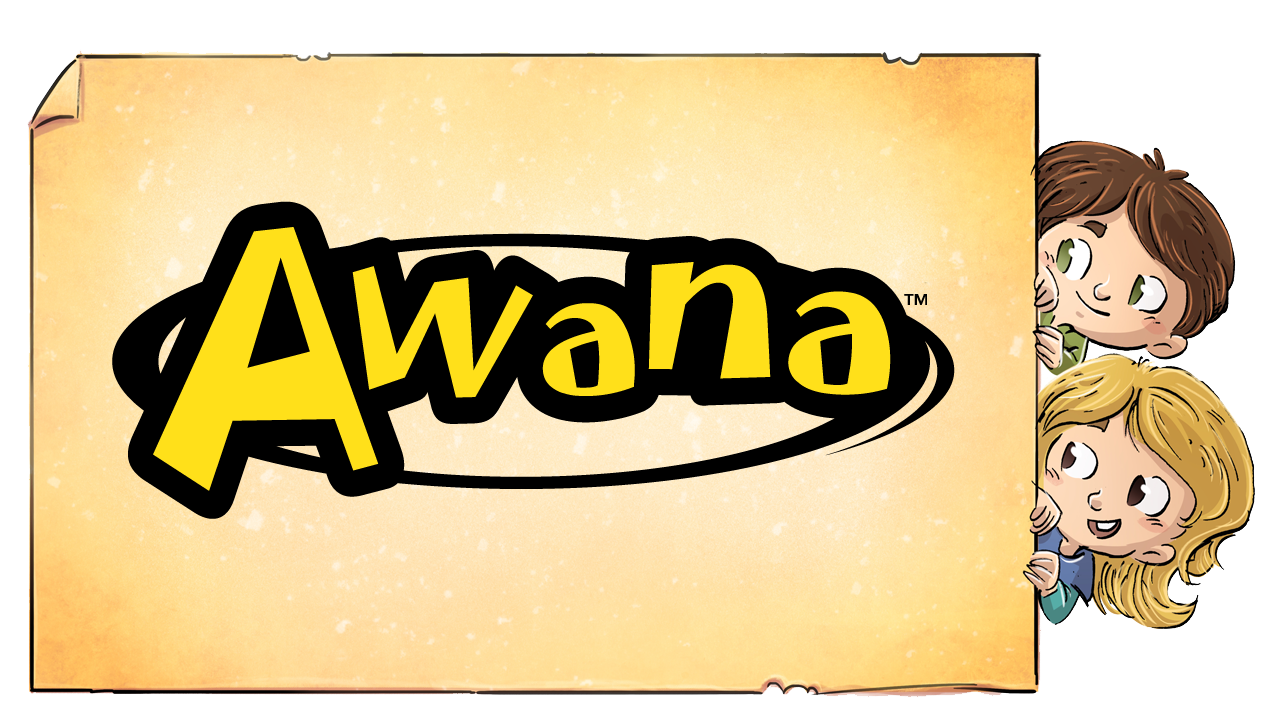 Wednesdays: 6:30–8:00 PM  (Aug.–Mar.)
Awana is a club designed to lead kids into a growing relationship with Jesus through relevant Bible stories, small group interaction, scripture memorization and exciting games. Awana meets Wednesdays during the Fall and Spring, from 6:30-8:00pm.
Cubbies: 4–5 years old
Sparks: Kindergarten–2nd grade
T&T: 3rd–5th grade