Helping all people take their next steps with Jesus.
"Come follow me and I will make you fishers of men."
–Matt. 4:19
Our Core Beliefs
The Holy Trinity
We believe in the Holy Trinity consisting of God the Father, God the Son, and God the Holy Spirit, three persons co-equal and co-eternal, having the same nature and attributes and worthy of precisely the same worship, confidence and obedience (John 14:16; 2 Cor. 13:14; Matt. 3:16, 17; 1 Pet. 1:2).
The Father
We believe in God the Father, omnipotent, omniscient, omnipresent, eternal and immutable; full of love, justice, goodness, mercy, and truth (Eph. 4:6; Eph. 2:18).
The Son
We believe in God the Son, Jesus Christ our only Savior, full of grace and truth, by whom all things were made, who is the image of God in whom all the fullness of the god-head dwells in bodily form (Col. 1:14-19; John 1:1-3; Acts. 4:12). We believe in His deity (John 1:1); humanity (John 1:14); virgin birth (Matt. 1:18-20); death (John 19:33,34); burial (Matt. 27:57-60); bodily resurrection (Matt. 28:6,7); ascension (Acts 1:9); advocacy (1 John 2:1; Heb. 7:25); exaltation (Heb. 1:3); and coming again (1 Thess. 4:16,17).
The Holy Spirit
We believe in God the Holy Spirit, the third person of the Trinity, whom the Father sent into the world to reprove it of sin, righteousness, and judgment and to testify of Jesus Christ (John 16:7-14); who is the source and power of all acceptable worship and service, the infallible interpreter of the infallible word, who indwells every true believer to guide him in grace and truth (Rom. 8:9; Eph. 1:13,14).
The Scriptures
We believe that the Scriptures both Old and New Testaments, as originally written, are verbally inspired of God without any admixture of error in their substance and that they were written by holy men of God who spoke as they were moved by the Holy Spirit and they are final in authority in all matters of conduct and doctrine (2 Tim. 3:16,17; 2 Peter 1:21).
The Church
We believe in the Church, the bride of Christ, and that it is the body of which Christ is the head, and that all who are united by faith to Christ are members of the same. Having been baptized by one spirit into one body which is Christ's and having thus become members one of another, it is our solemn and covenant duty to fellowship with one another with a pure and fervent heart (Matt. 16:18; Eph. 1:22,23).
The Ordinances
We believe in the holy ordinances of water baptism (Matt. 28:19; Acts 8:36-39) and the Lord's Supper (1 Cor. 11:23-34). We believe these ordinances are not essential to salvation but should be observed by all true believers.
Satan
We believe in the reality and personality of Satan, the Christian's adversary, a created being, who was originally the anointed cherub, but who sinned, losing his estate and thus becoming the father of lies and that his destiny is the lake of fire (1 Peter 5:8; Isa. 14:12-15; Rev. 20:10).
Sin and Fall
We believe that man was created in the image of God, after His likeness, that man through his own choice, at the temptation of Satan sinned and thus alienated himself and all the human race from God (Gen. 1:26; Gen. 3:1-7; Rom. 3:23; Rom. 5:18). We believe that the wages of sin is death and that man is totally unable to save himself (Rom. 6:23; Titus 3:5).
Salvation
We believe that the Lord Jesus Christ died for our sins according to the Scriptures as a representative and substitutionary sacrifice; and that all who believe in Him are justified by His shed blood and that all who receive by faith the Lord Jesus Christ are born again of the Holy Spirit and thereby become the children of God (Titus 3:5,6; John 1:12; John 1:29; Heb. 9:13-15; 1 Peter 1:18,19).
Assurance and Possession
We believe that believers can enjoy the assurance of the possession of salvation (1 John 5:13); security in Christ (John 3:36; John 5:24); the inheritance of incorruptible things (1 Peter 1:4); redemption (Gal. 3:13); justification (Rom. 5:1); propitiation (Rom. 3:25); adoption (Gal. 4:5-7); reconciliation (2 Cor. 5:18-19); sanctification (1 Cor. 1:30); and ultimate glorification (Phil. 3:20,21); and that they are partakers of the divine nature (2 Peter 1:4).
Future Destiny
We believe in a literal hell, a place of torment and anguish, prepared for the Devil and his angels, in which those who reject the Son of God as their personal Savior shall be tormented forever and forever (Matt. 25:41; Luke 16:23-26; Rev. 20:10, 13-15).
We believe in an eternal heaven where all the redeemed shall live in perfect peace and bliss forever before the face of God (Rev. 21:7; Rev. 22:7).
Resurrection
We believe in the resurrection of the dead. The righteous dead shall be raised at the appearance of Christ (1 Thess. 4:13-18; Rev. 20:4-6); but the wicked dead shall not be raised until after the millennium and then face the judgment of the Great White Throne (Rev. 20:11-15).
Second Coming
We believe in the imminent, personal, pre-millennial return of Christ in the air for His saints, which event is the blessed hope of the Church and at which time the righteous dead shall be raised and the living believers translated, thus the righteous dead and the living saints shall be caught up into the air to be eternally with Christ (1 Thess. 4:13-18; 1 Cor. 15:51-54).
We believe in the personal, pre-millennial return of Christ to the earth with His saints in power and great glory; judging the nations and setting up His Kingdom (Matt. 25:31-24; Rev. 19:8-16).
Our History
Sugar Grove Church has been around since 1849! In 1961, the denomination Sugar Grove Church was associated with told the church to remove any mention of the blood of Christ from the services and philosophy. Sugar Grove Church refused and withdrew from the denomination. The following Sunday the congregation showed up to a padlocked building, repossessed by the denomination. A core group continued to meet in a different location for two years and then purchased the building back from the denomination. The Church that emerged was:
Biblically based
Non-Denominational
Congregational G

overnance
Brett Baranic
Senior Pastor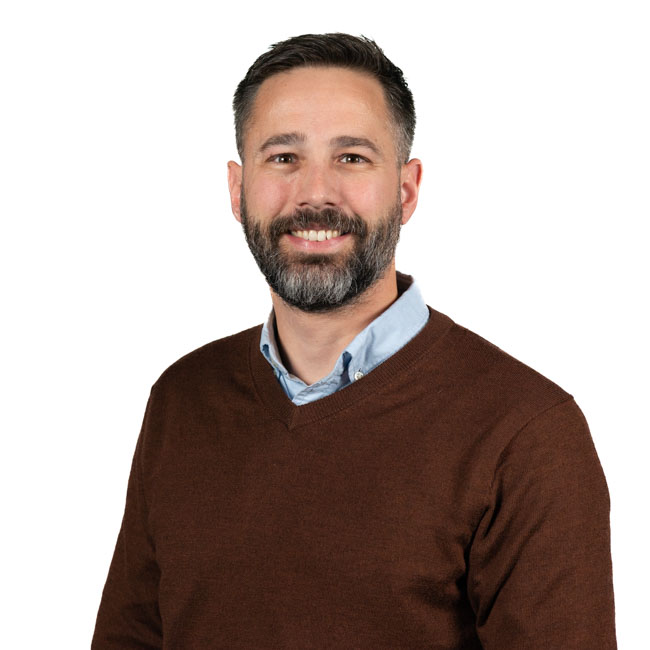 Ryan Nord
Administrative Pastor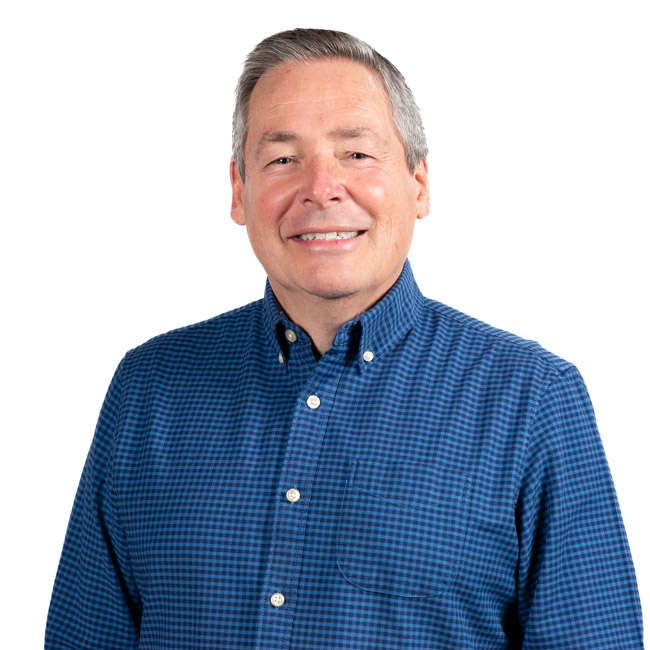 Rick Donald
Adult Ministry Pastor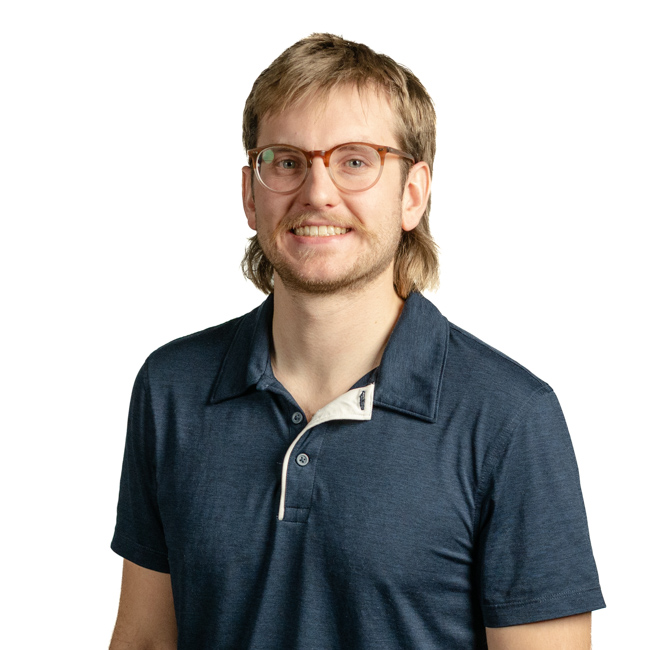 Ashton Glod
Student Ministry Pastor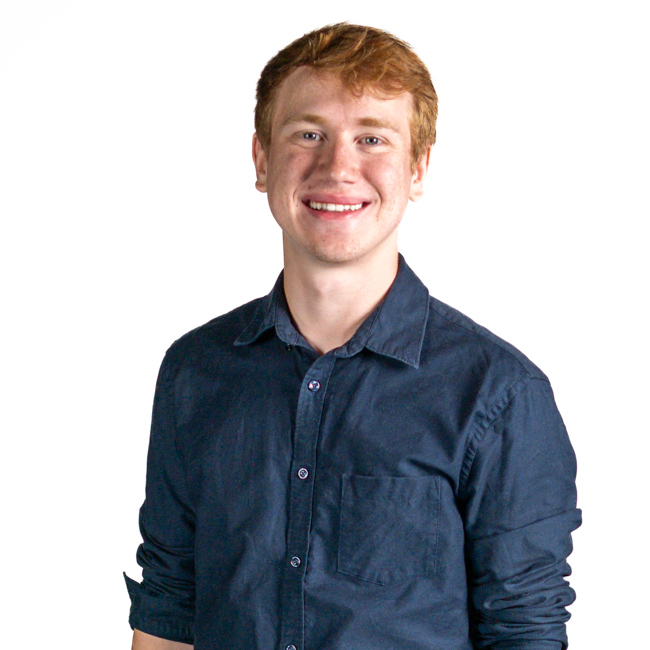 Grant Ellingson
Worship Pastor