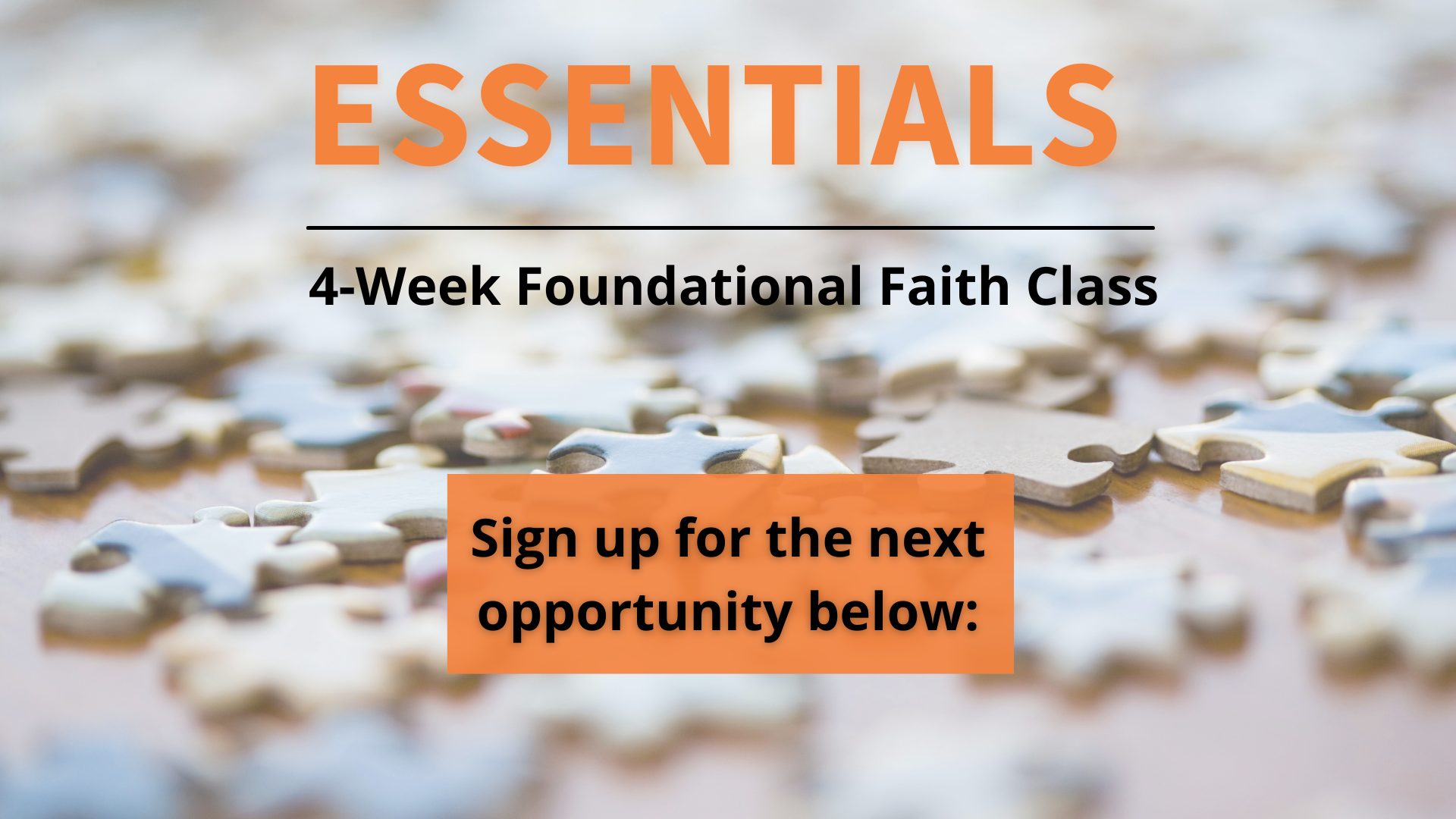 Essentials
Join us over the course of four weeks as we unpack some of the foundational beliefs we have at Sugar Grove Church. This class will meet on Sundays at 11:00am starting  Jan 2024.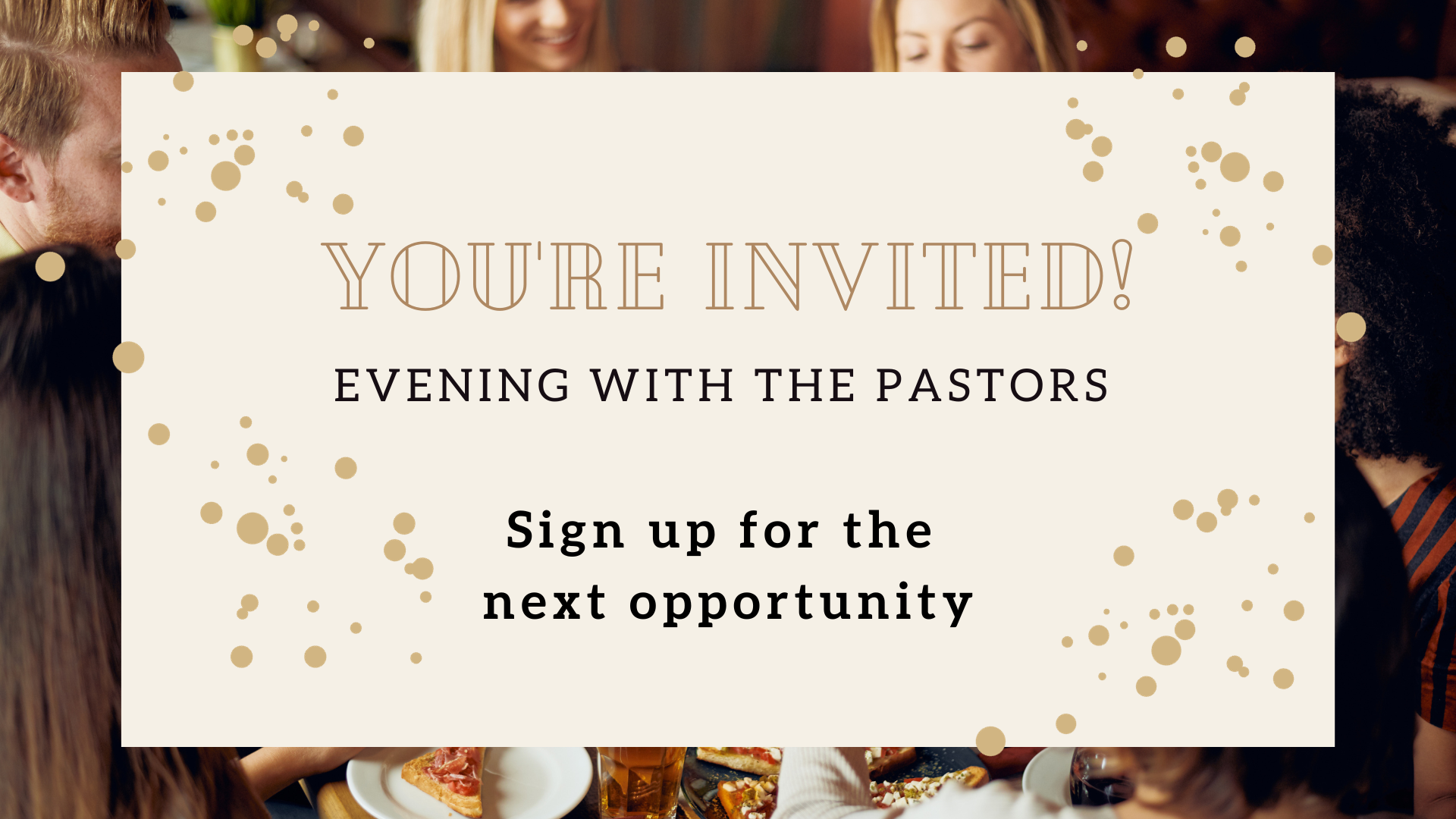 Evening with the Pastors
Come enjoy a light meal and meet our pastors at one of their homes on Sunday evening. Next date TBD. Children are welcome! 
Baptism
If you or your child have given your life to Christ and haven't been baptized, we invite you to take this next step in your faith journey.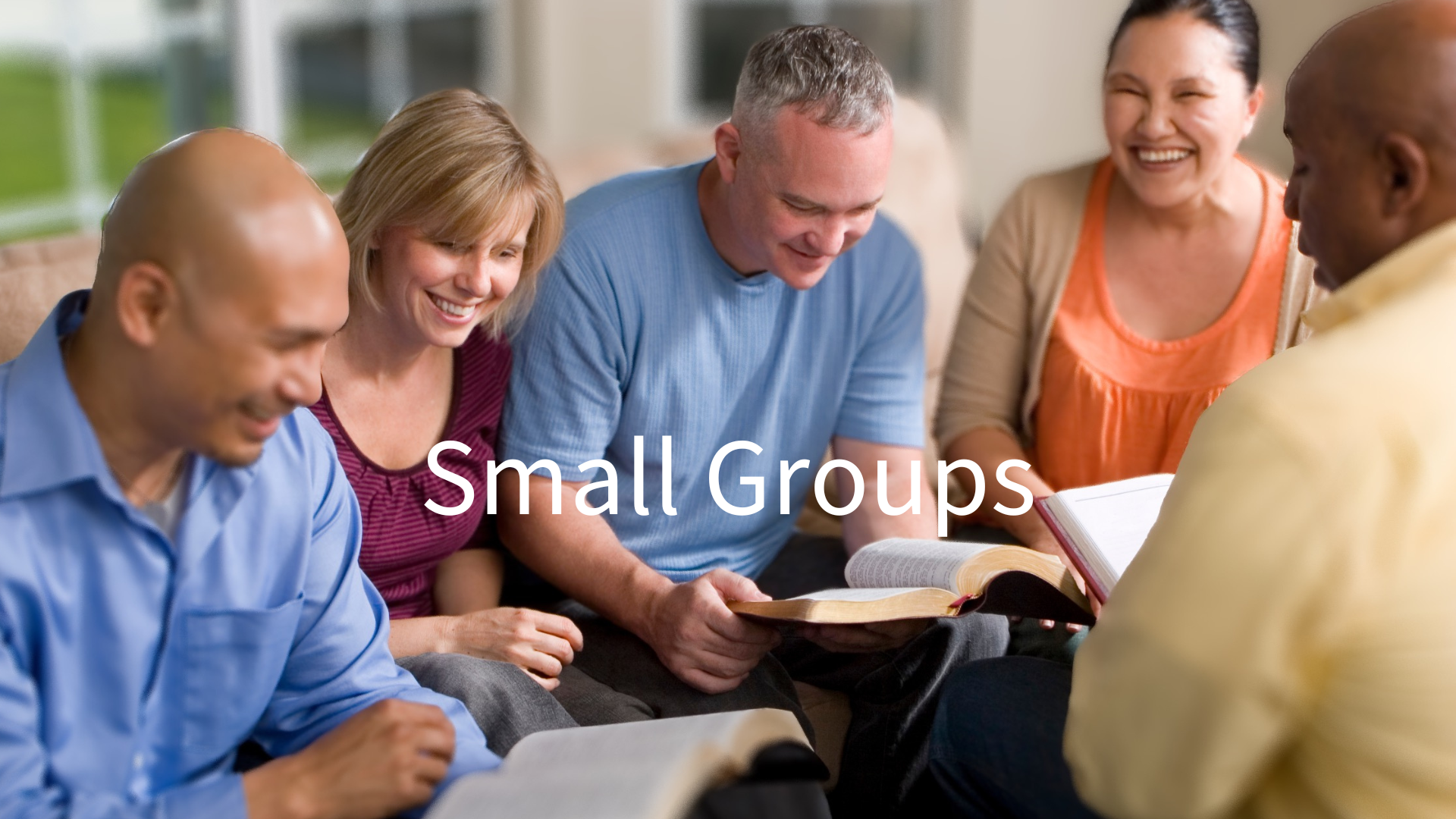 Small Groups
Small Groups are a great place to get to know other believers, grow in your walk with God, and encourage other believers in their walk with God.
Interested in Serving?
If you're interested in serving/volunteering at Sugar Grove Church, let us know more by filling-out the form on the "Serve" button below.