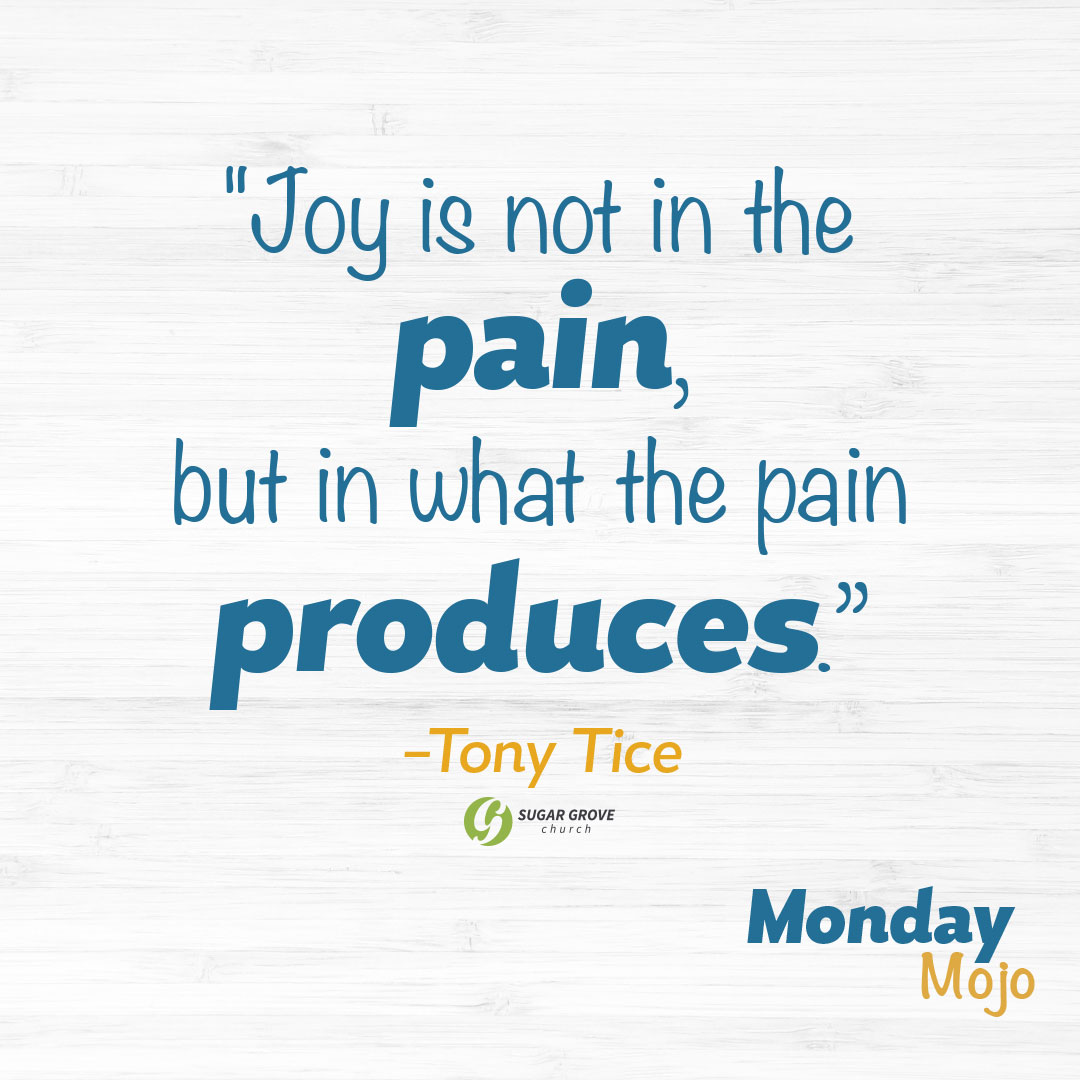 From Pastor Tony Tice:
In 1799, Conrad Reed discovered a seventeen-pound rock while fishing in Little Meadow Creek. Not knowing what it was made of, his family used it as a doorstop for three years. In 1802, his father, John Reed, took it to a jeweler who identified it as a lump of gold worth about $3,600 (quite a bit of money in 1802). That lump of gold, which was used as a doorstop for three years in North Carolina, is one of the biggest gold nuggets ever found east of the Rockies.
Until its composition was determined, its value was unknown. It's the same for you and I. Until the composition of our faith is determined, its strength is unknown. God allows trials in our lives, not to hurt us, but too strengthen and prove us. He wants to refine our faith like gold.
1 Peter 1:6–7 says… "In this you rejoice, though now for a little while, if necessary, you have been grieved by various trials, so that the tested genuineness of your faith—more precious than gold that perishes though it is tested by fire—may be found to result in praise and glory and honor at the revelation of Jesus Christ."
Numerous times in Scripture, God uses the refining of gold by fire as a metaphor to describe the trials we go through. In Bible times, they would heat liquid gold with fire so the impure metals would rise to the surface. They would scrape them off and continue to apply heat until they got all of the impurities out of the gold.
Perhaps you're going through some trials right now. God is applying some heat. And it hurts! Don't grow weary, don't be discouraged. He's refining you! Let Him take away all the impurities that are rising to the surface. Warren Wiersbe once said, "When God puts His own people into the furnace, He keeps His eye on the clock and His hand on the thermostat. He knows how long and how much."
Consider this…
What trials are you experiencing right now?
How are you dealing with them?
What impurities might God be bringing to the surface in your life?
The end of 1 Peter 1:7 says, "…may be found to result in praise and glory and honor at the revelation of Jesus Christ."
How might the difficulties you are experiencing right now bring praise, glory and honor to Jesus Christ?
Monday Movement…
Take time to thank God (in advance) for how He is going to use your present trials to grow you and bring Him glory.
Sit down with someone you respect and trust. Ask what they think God may be trying to do in your life through the trials you're experiencing. Pray together for endurance as you face it.
Memorize James 1:2–4.