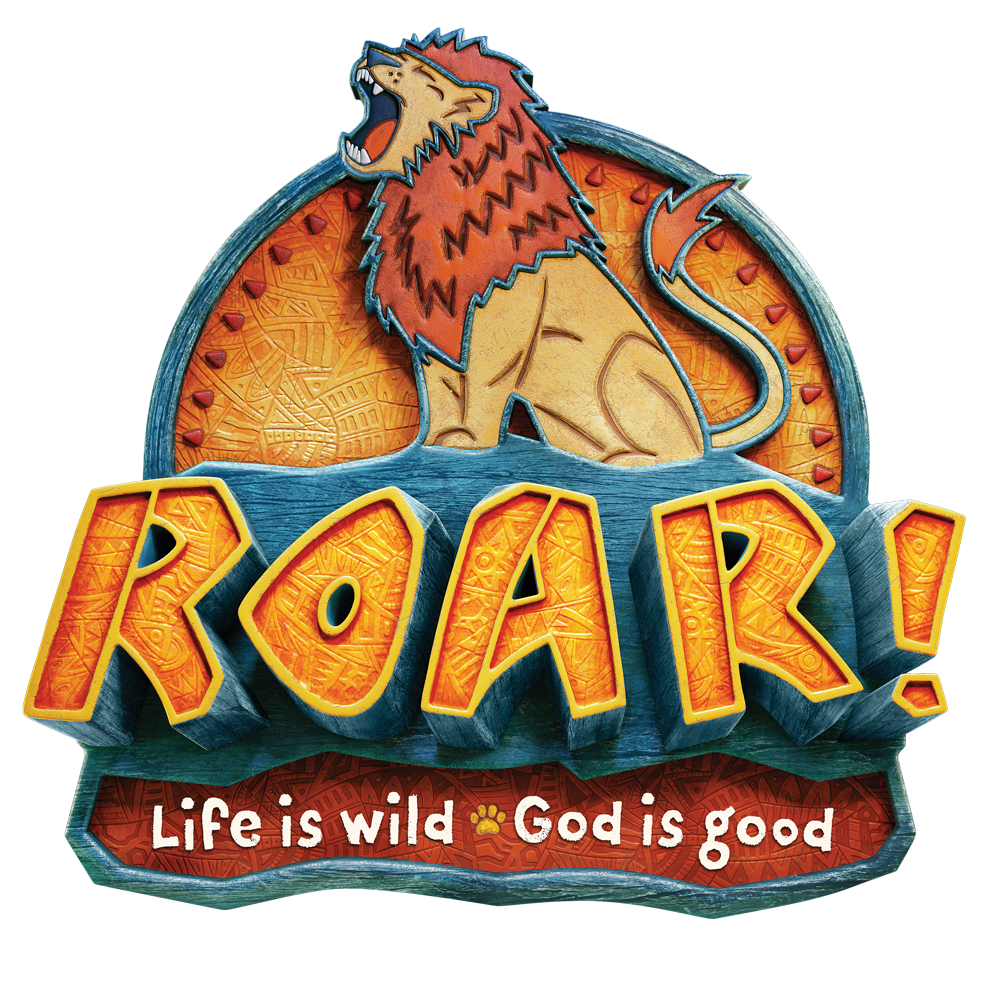 Sugar Grove Church
Vacation Bible School
June 17–21, 2019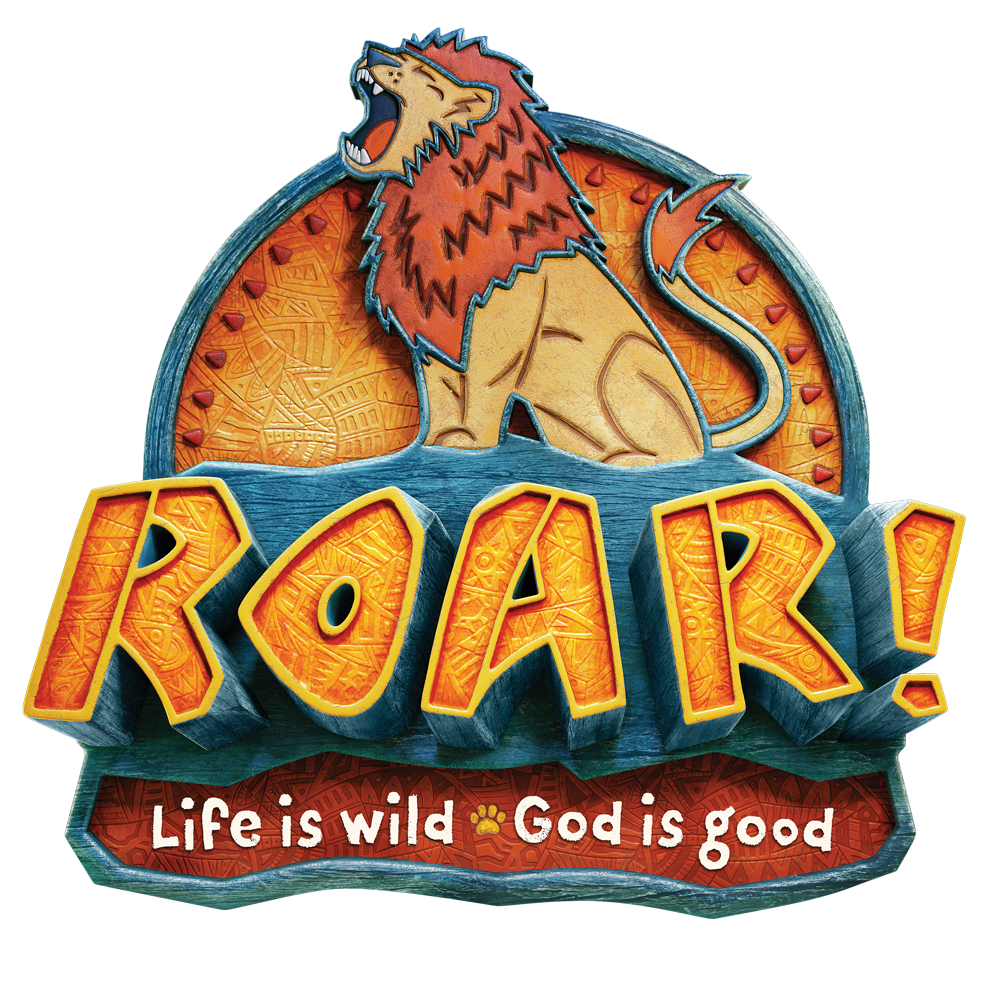 Sugar Grove Church
Vacation Bible School
June 17–21, 2019
Join us for this Summer's VBS: ROAR!
Every year, our church goes "all out" to provide a fantastic Vacation Bible School experience to the children in our community. Each weekday morning from 9am–Noon, your child will have the opportunity to sing, play, learn, create, and so much more! It all takes place in a safe, fun-filled, and loving environment focused on encouraging children & teaching them foundational priciples from the Bible which they can carry with them throughout the entire rest of their lives.
Highlights from Last Year
Check-out the highlight video from last year's VBS to get an idea of what to expect:
Invite a friend &
Sign-up May 1st!